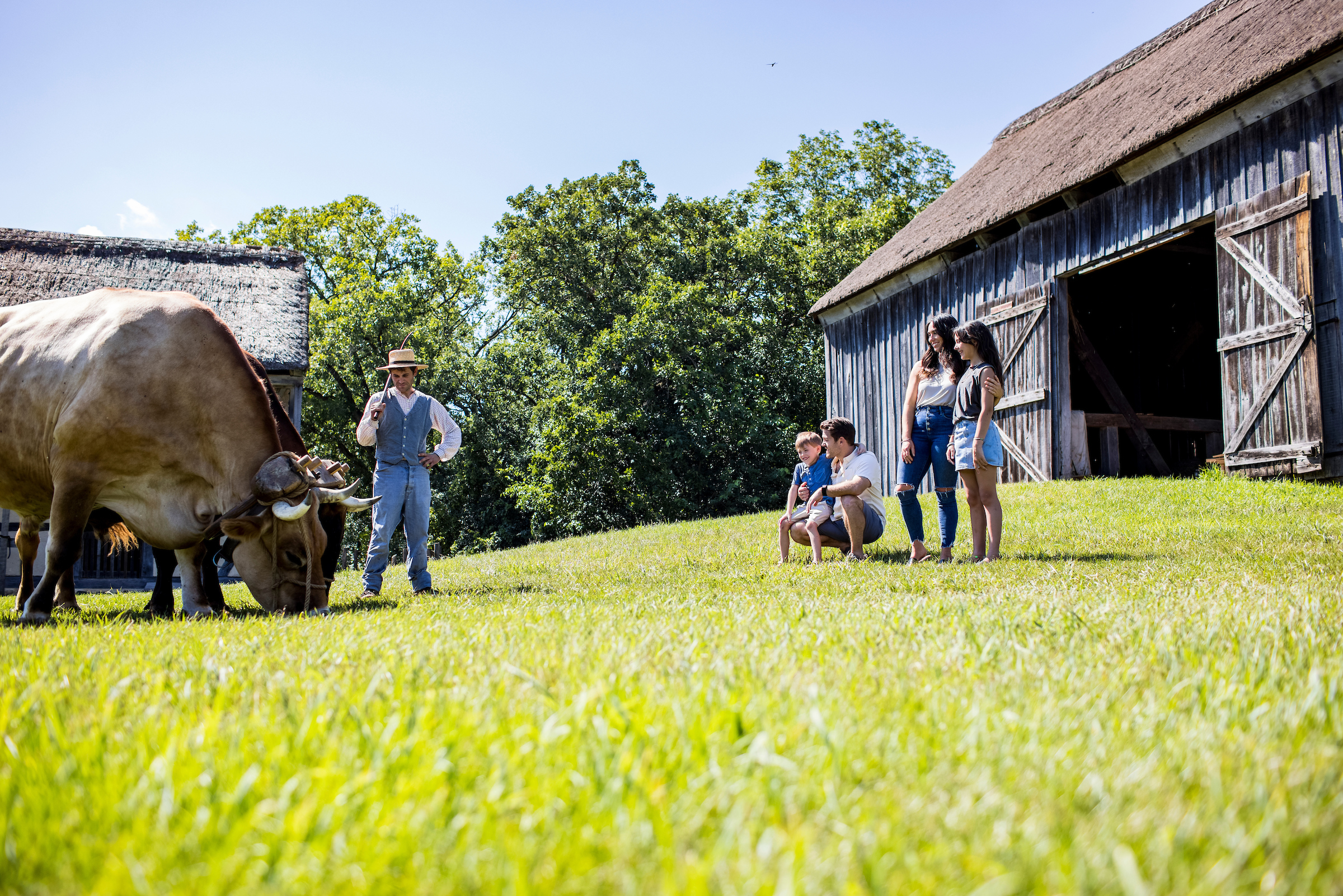 Explore
Travel Through Time and the Stories of America's Heartland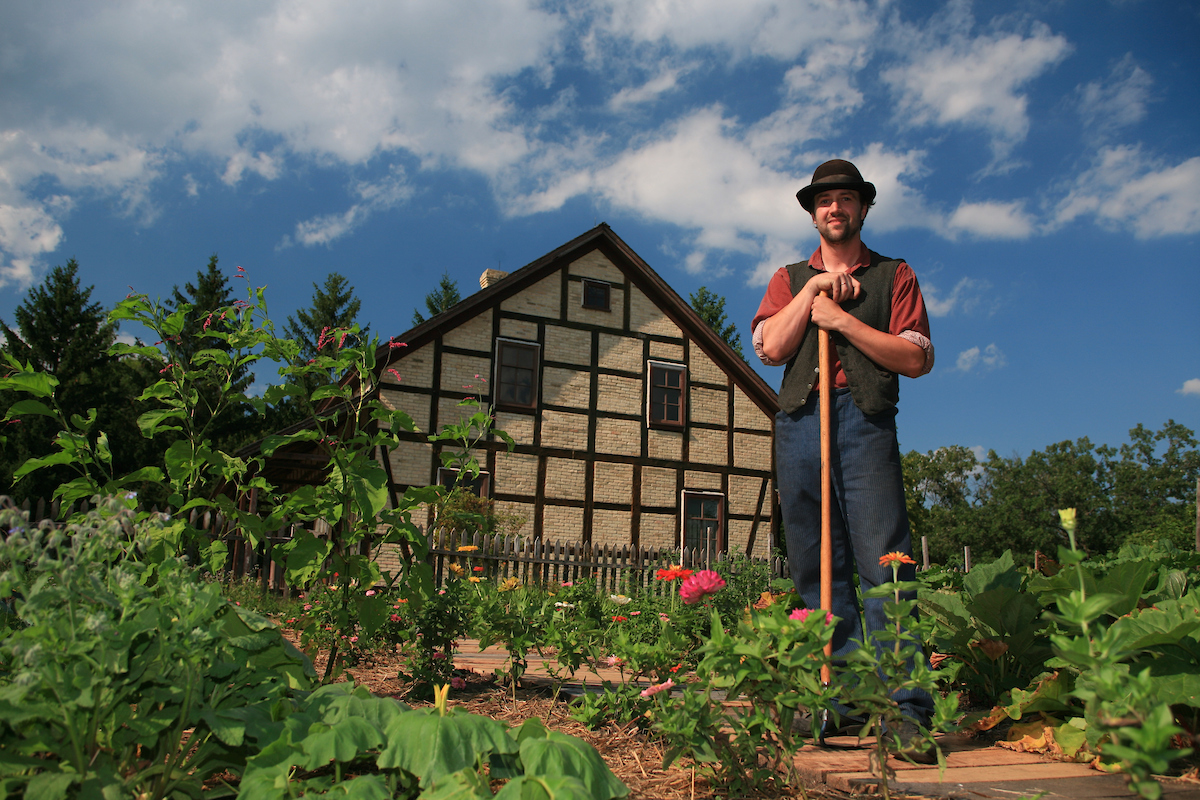 Plan Your Visit
to travel through time and the stories of America's heartland.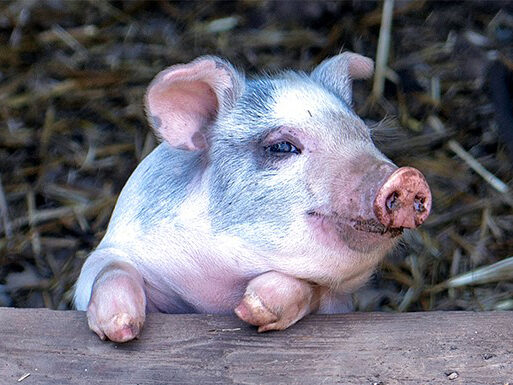 HERITAGE ANIMAL BREEDS
Every animal you meet during your visit is a Heritage Breed – a traditional livestock breed of cows, horses, sheep, pigs, chickens, and more. Please ask our Historic Farmers for safe ways to engage with the animals. The Historic Farmers have fun stories about the animals too!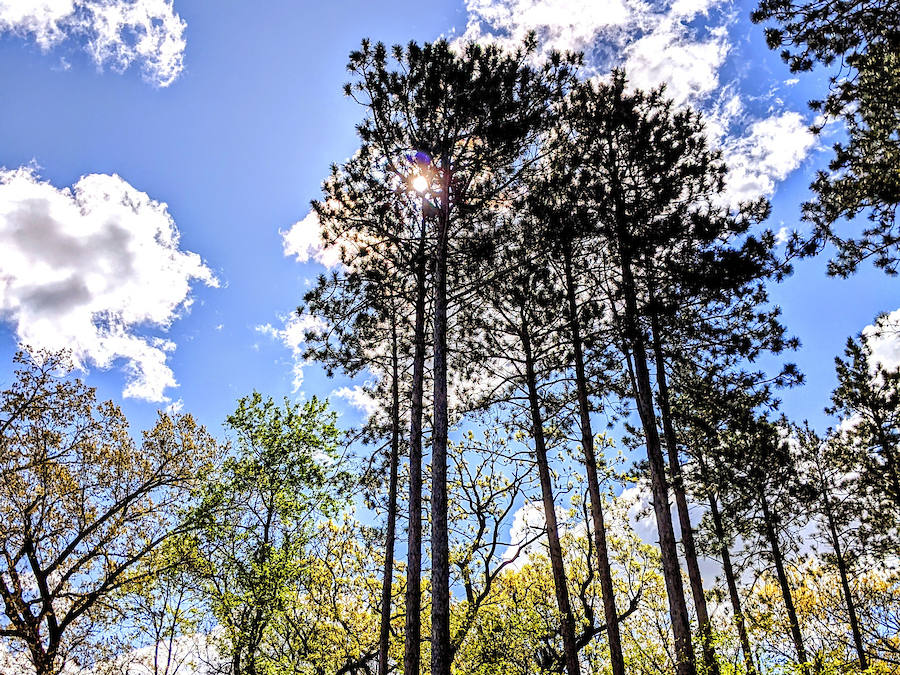 WOODED TRAILS
Walk the wooded paths around Old World's grounds and experience scenic views similar to those who've tread before you.
As part of a 5 year project, Standard Process, Inc. will be assisting in restoring some trails to get them back on the map and available to guests!
Old World Wisconsin Gallery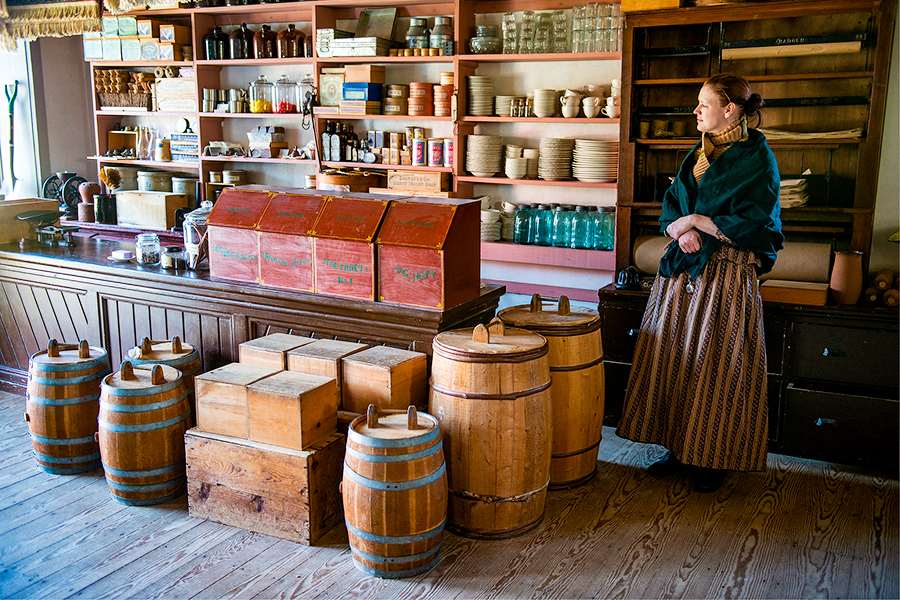 It definitely captures all the feels of those time periods
"All of the people dressed as characters from their designated time era did an amazing job in making it feels like a portal to a world before our time. I would highly recommend this to anyone who loves historical places like this."
Amber Sharapata
---