Tickets on sale now to enjoy holiday cheer
December 2-3, 9-10, 16-17
Select Saturdays and Sundays | 10 AM – 3 PM
Hurry to get yours before Krampus does!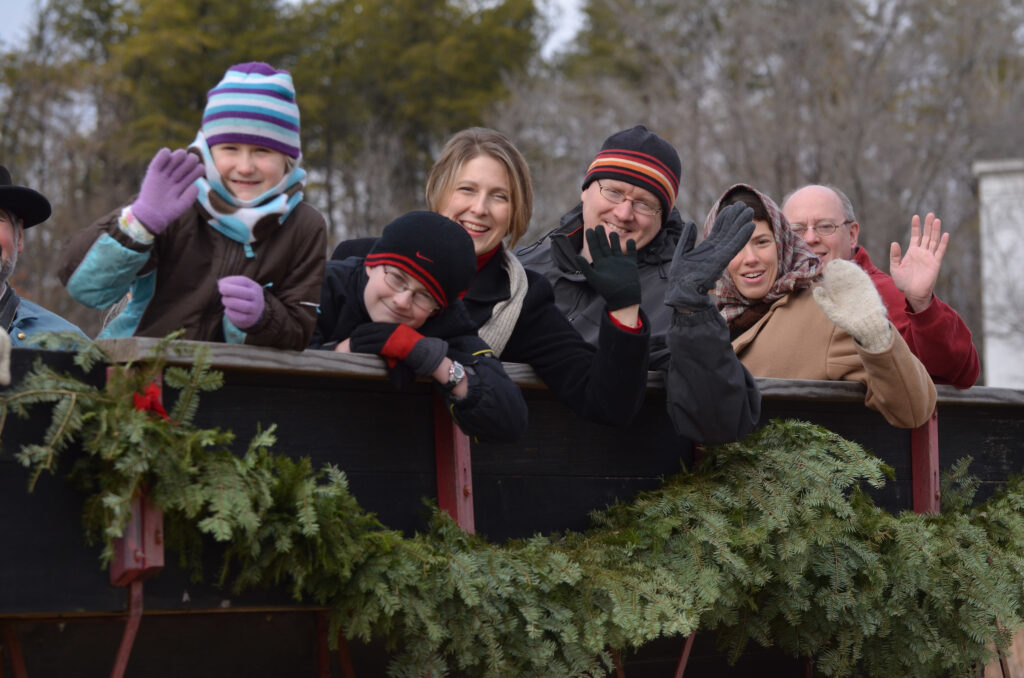 Experience the Magic of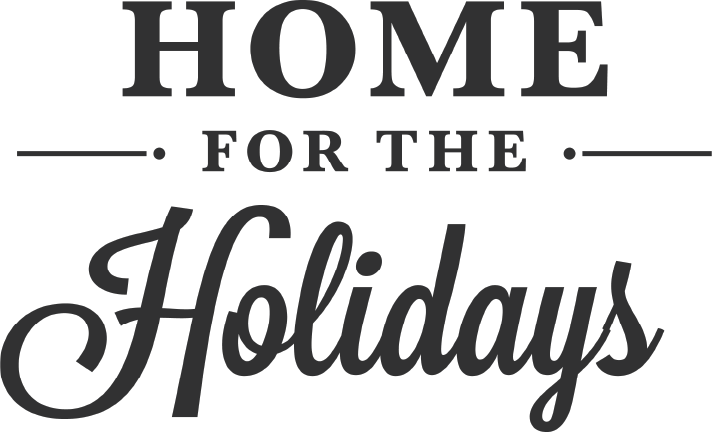 Welcome to the nostalgic celebrations of days gone by.
Give yourself the gift of memories you and your family will remember forever—and experience a treasured outing you'll never forget—when you leave the modern-day hustle and bustle behind at Home for the Holidays.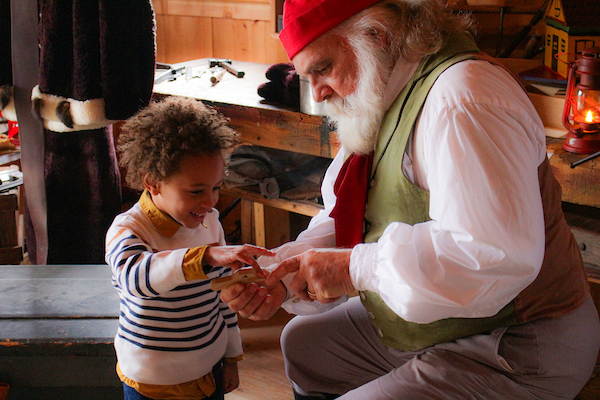 Enjoy a hearty welcome from rosy-cheeked St. Nicholas as he invites you into his toy workshop full of gifts.
Settle into a horse-drawn wagon and relax on an unforgettable trip straight out of a storybook.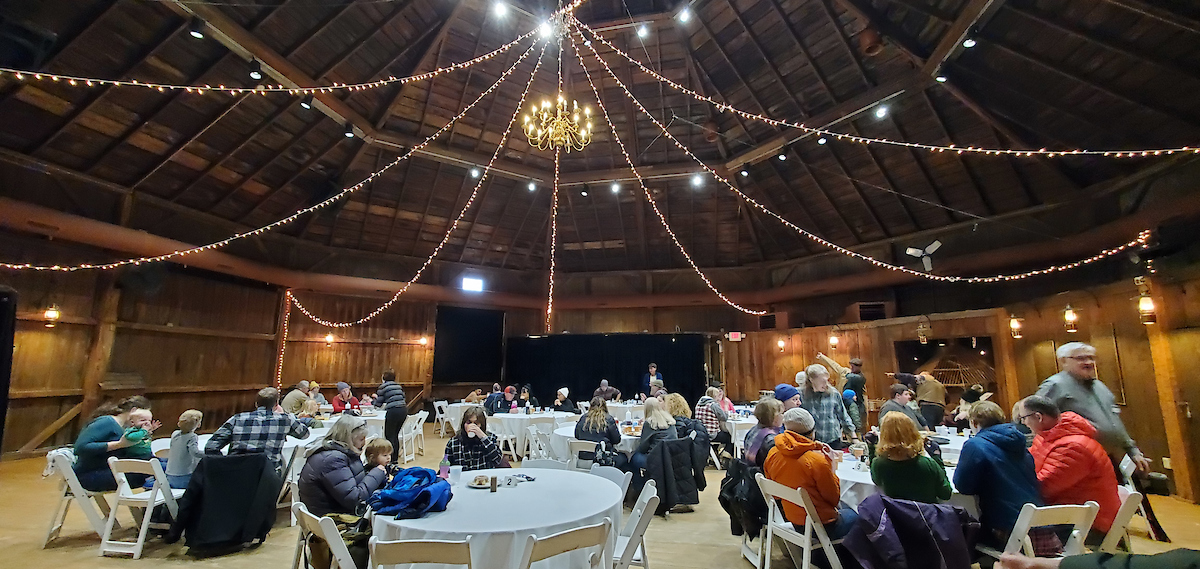 Winter Cheer Garden
Relax and enjoy food and seasonal craft beers in the cozy Clausing Barn.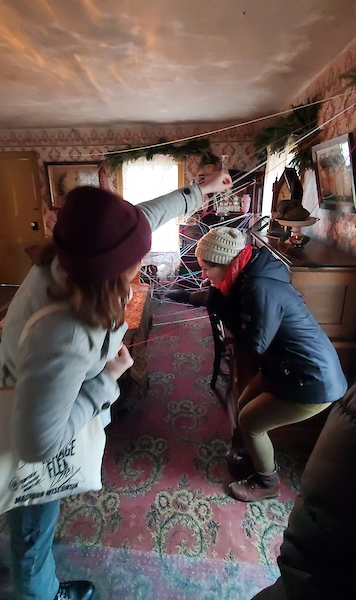 Yankee Christmas Morning
Step inside to the festive environs of the Cobweb party game!
Visit the delightful workshop of St. Nicholas. Relax on a horse-drawn winter wagon ride. Craft a hand-made holiday keepsake. Leave the hustle and bustle behind.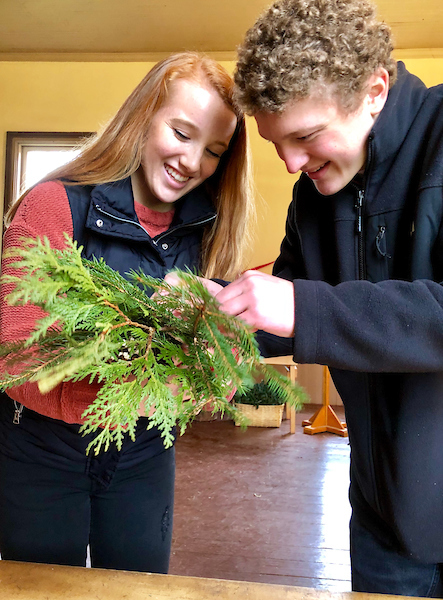 Join in the hands-on fun, from holiday greenery to handmade ornaments and writing letters to Santa.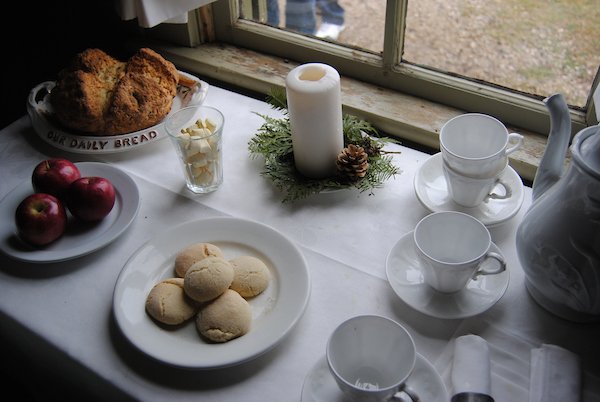 Recipe Cards
Complimentary recipe cards featuring traditional holiday baked goods will be yours for the taking at our historic homes.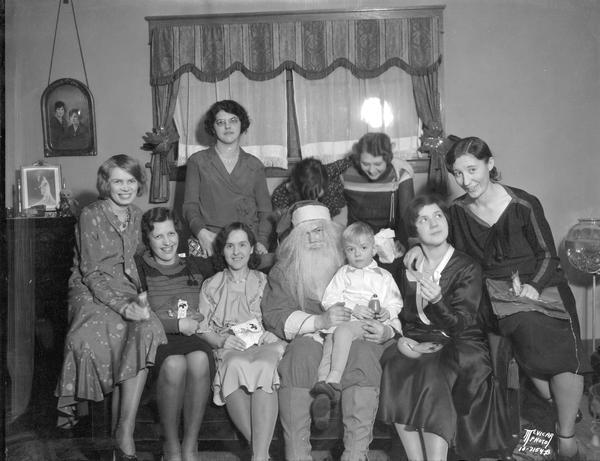 1930s Community
Christmas Party
Join in the festive fun in Caldwell Town Hall, including sing-a-long carols.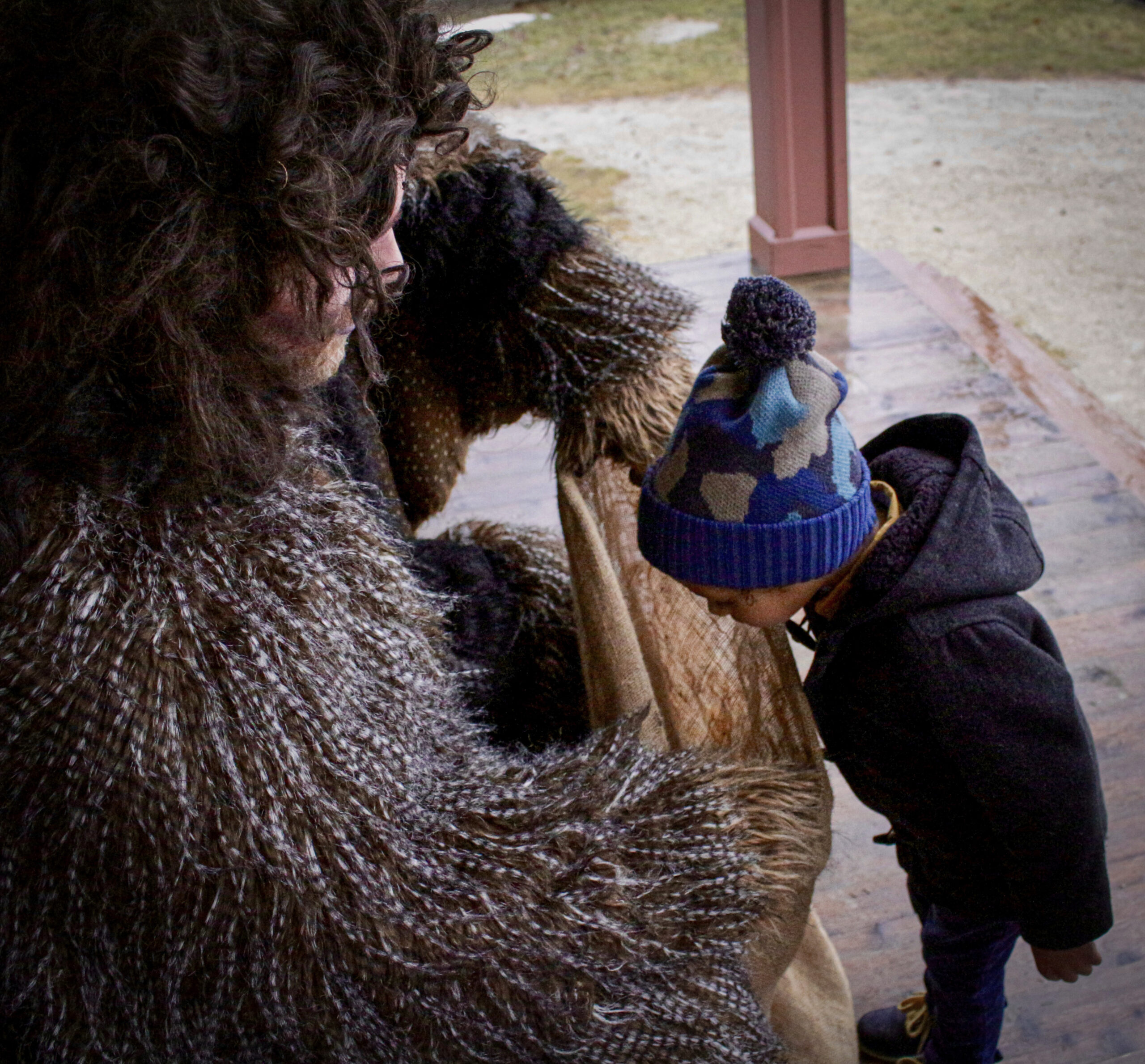 Catch a Glimpse of Krampus
Keep an eye out for the infamous 19th-century trickster as he sneaks through the Crossroads Village.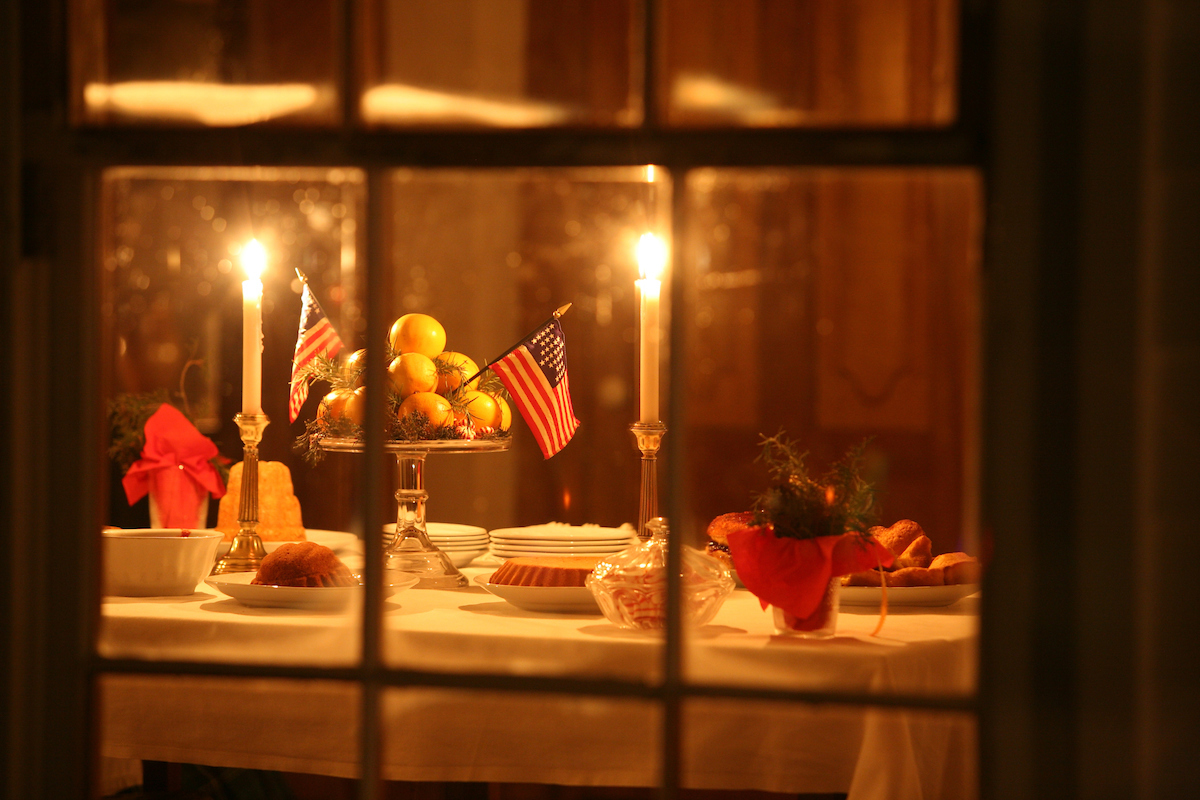 Yankee New Year's Party
Our Yankee Farm House is ready to ring in the New Year. Is your autograph book ready?
Experience Jewish holiday traditions, including the dreidel game, at the Four Mile House.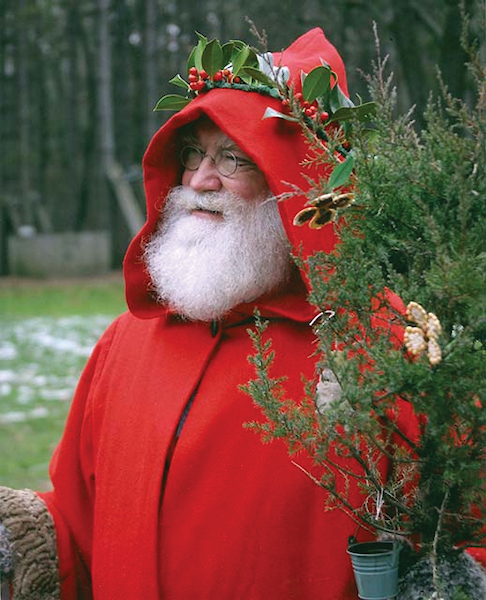 St. Nicholas Eve
In Czech tradition, shoes are out at the Village Shoe Shop, ready for a gift from St. Nick.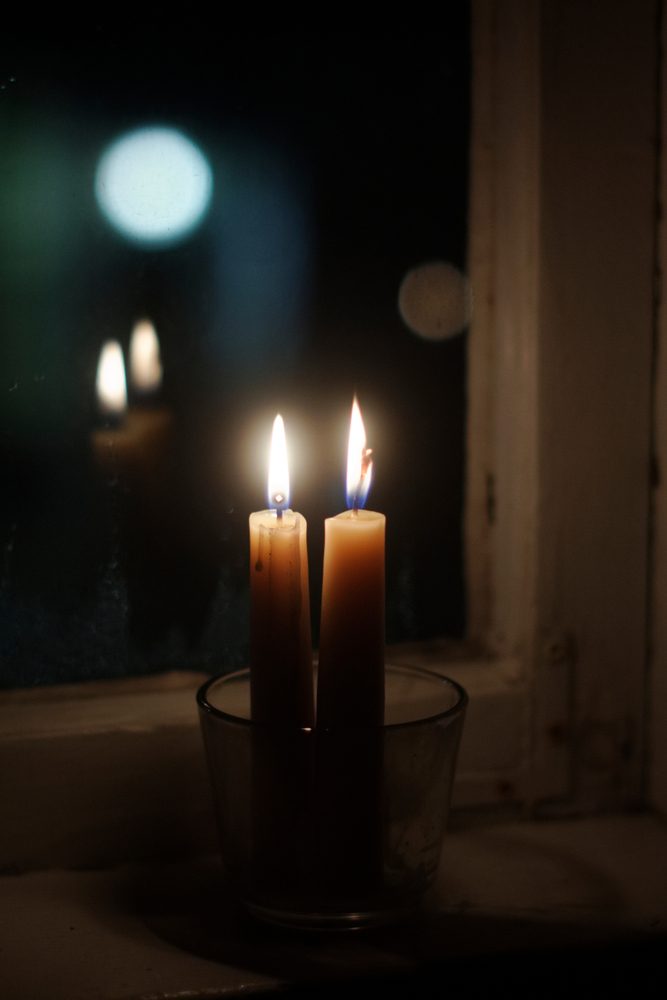 Irish Christmas Eve
Candlelit windows and preparations for Midnight Mass greet you at the Irish Home.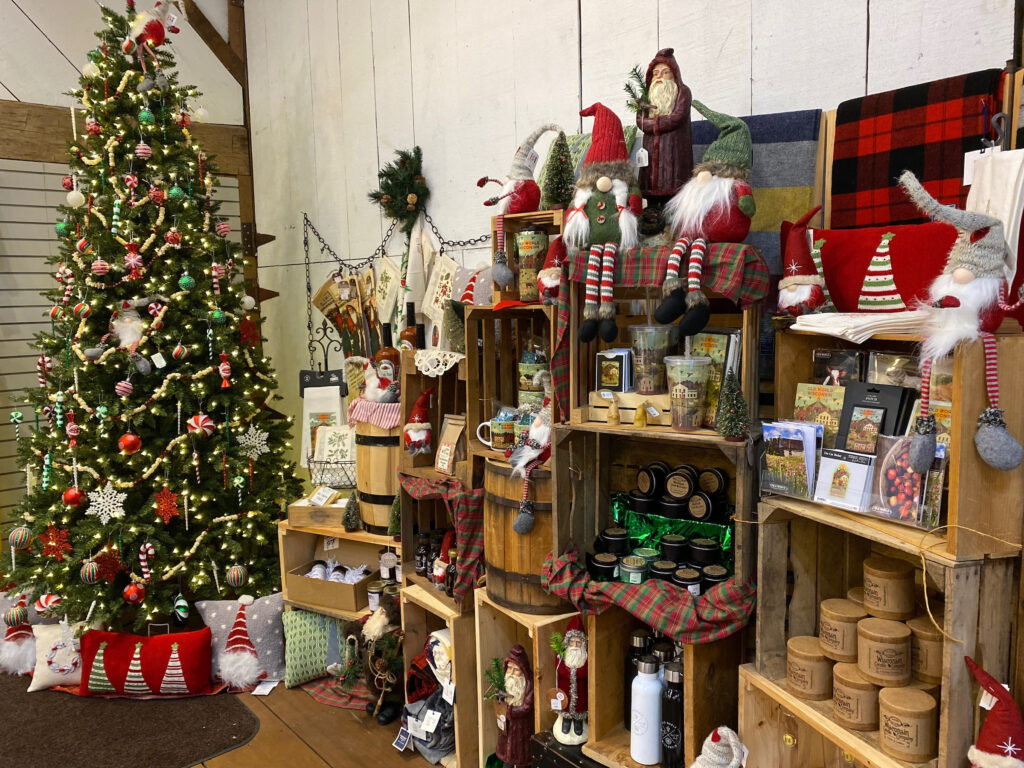 Holiday
Merchandise
New This Year – Bring the Magic Home!
Start a new family tradition with your very own Old World Wisconsin holiday village!  Begin your collection with St. Peter's Church, Thomas General Store and Four Mile House—all located in our charming Crossroads Village. Each piece is marked with the building's history and makes a great Home for the Holidays keepsake. Each year we'll introduce a new building to the collection.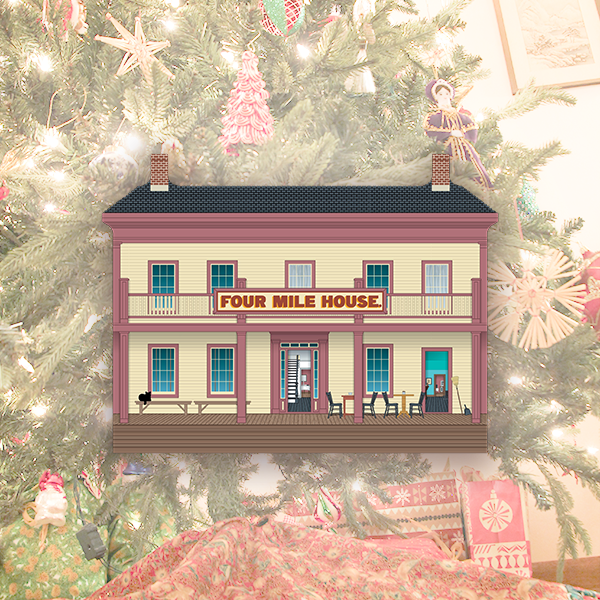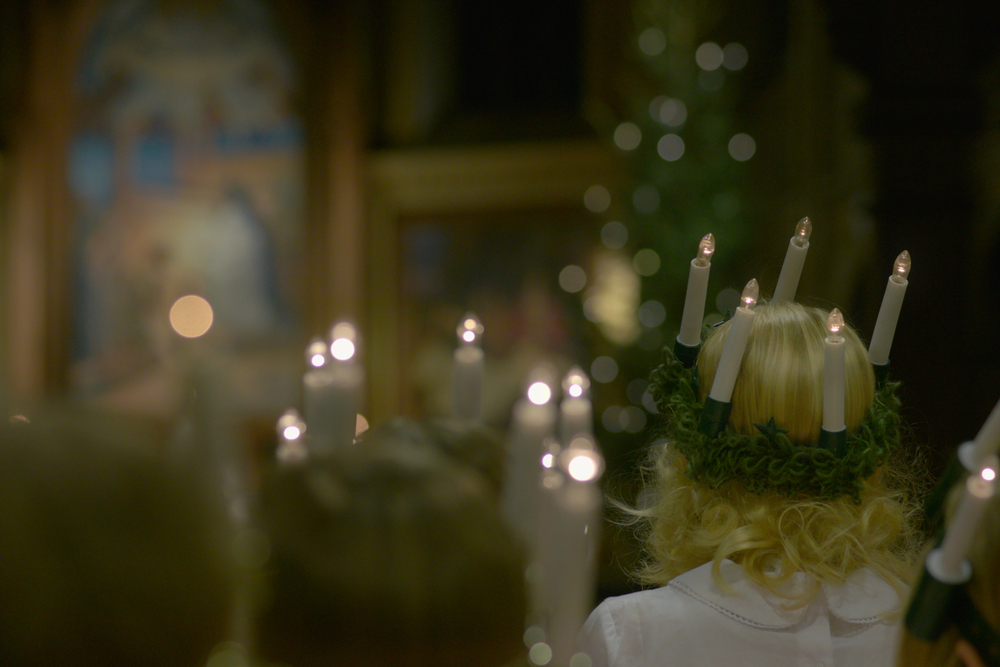 St. Lucia Celebration
Enjoy the beauty of this Scandinavian tradition on the Finnish Immigrant Farm and later participate in the St. Lucia candlelight procession to end the day.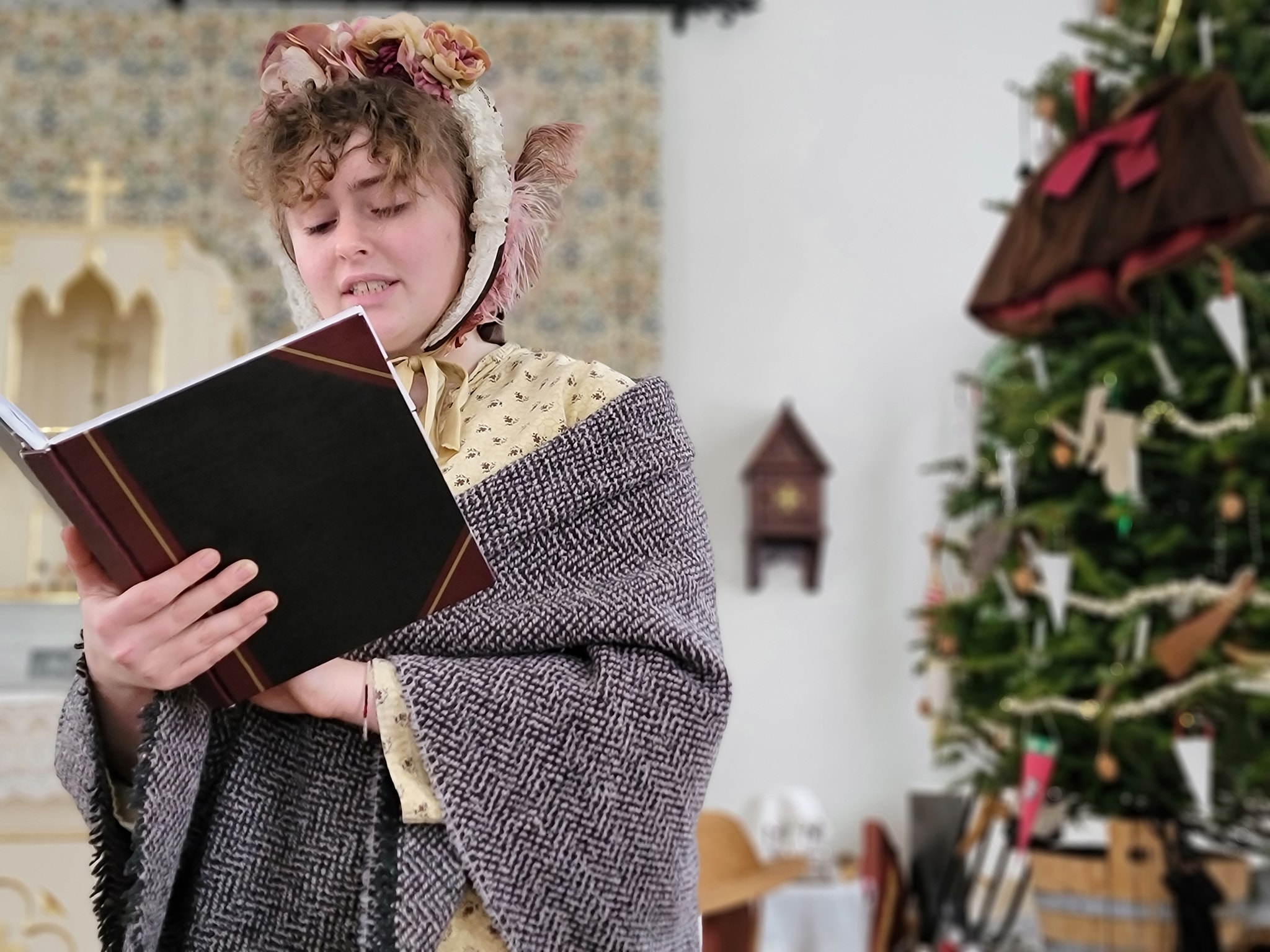 Christmas Program St. Peter's
Discover Catholic Christmas customs while enjoying live, traditional holiday music in our 1880s church.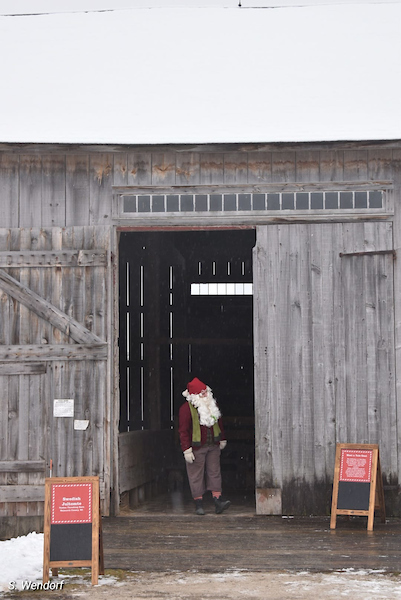 Jultomte
Meet this friendly forest gnome and live goats – part of Scandinavian Christmas tradition.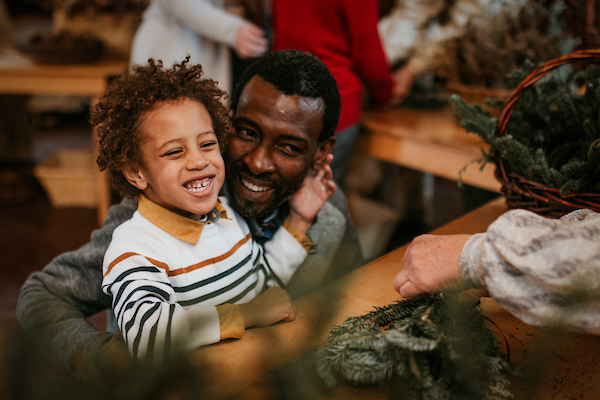 Children's Story Time
Gather 'round the fire in an 1880s horse stable for traditional children's favorites.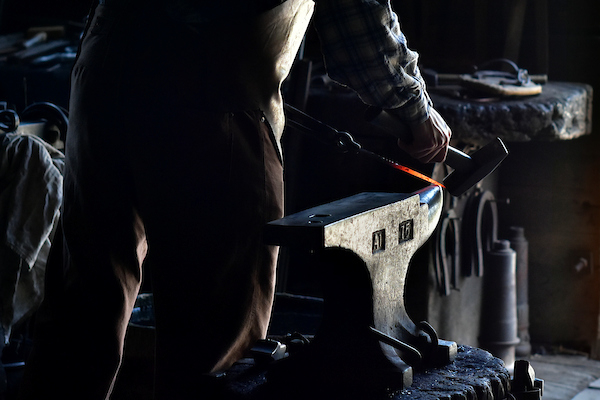 Blacksmith's Winter Work*
Watch sparks fly and steam rise as you experience the artisan process of Old World blacksmithing.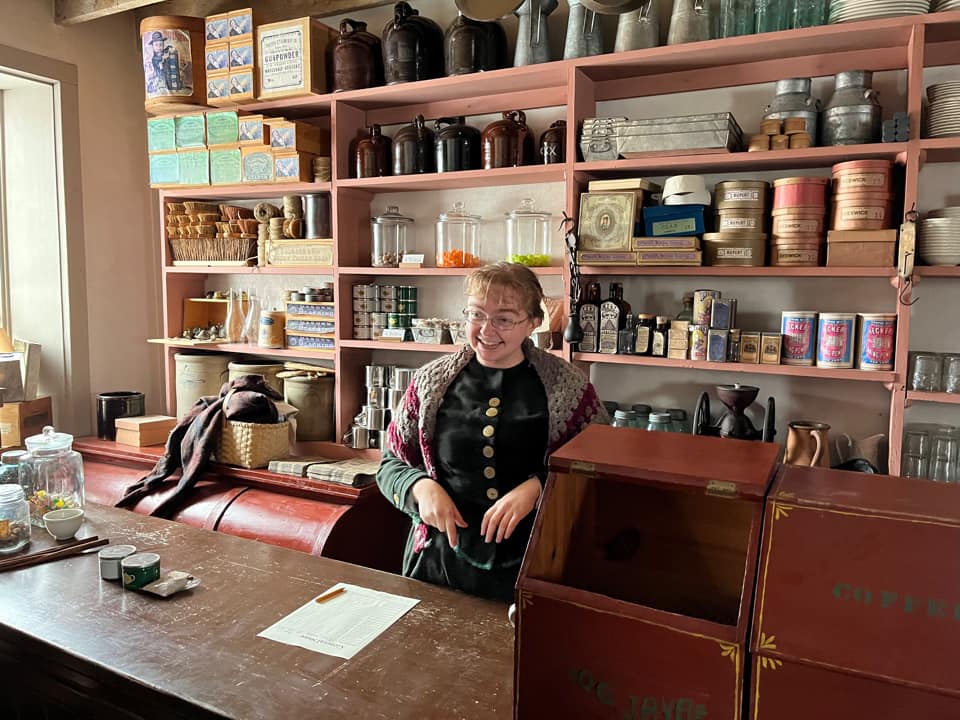 Step into an 1880s general store and shop for old fashioned holiday goods.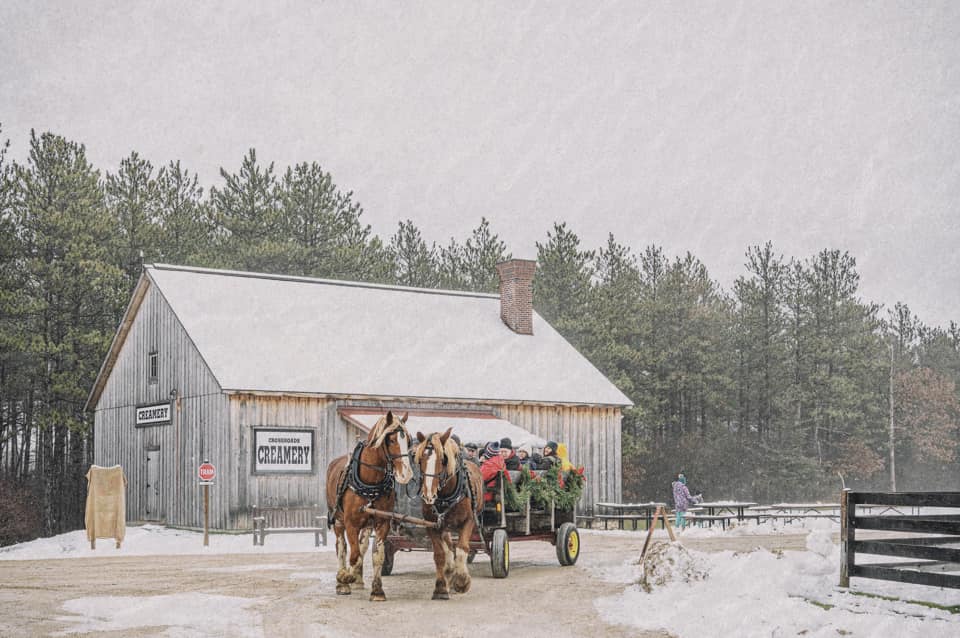 Crossroads Christmas Shoppe
The Creamery transforms for the holidays! Enjoy European baked goods and delicious wassail while you shop.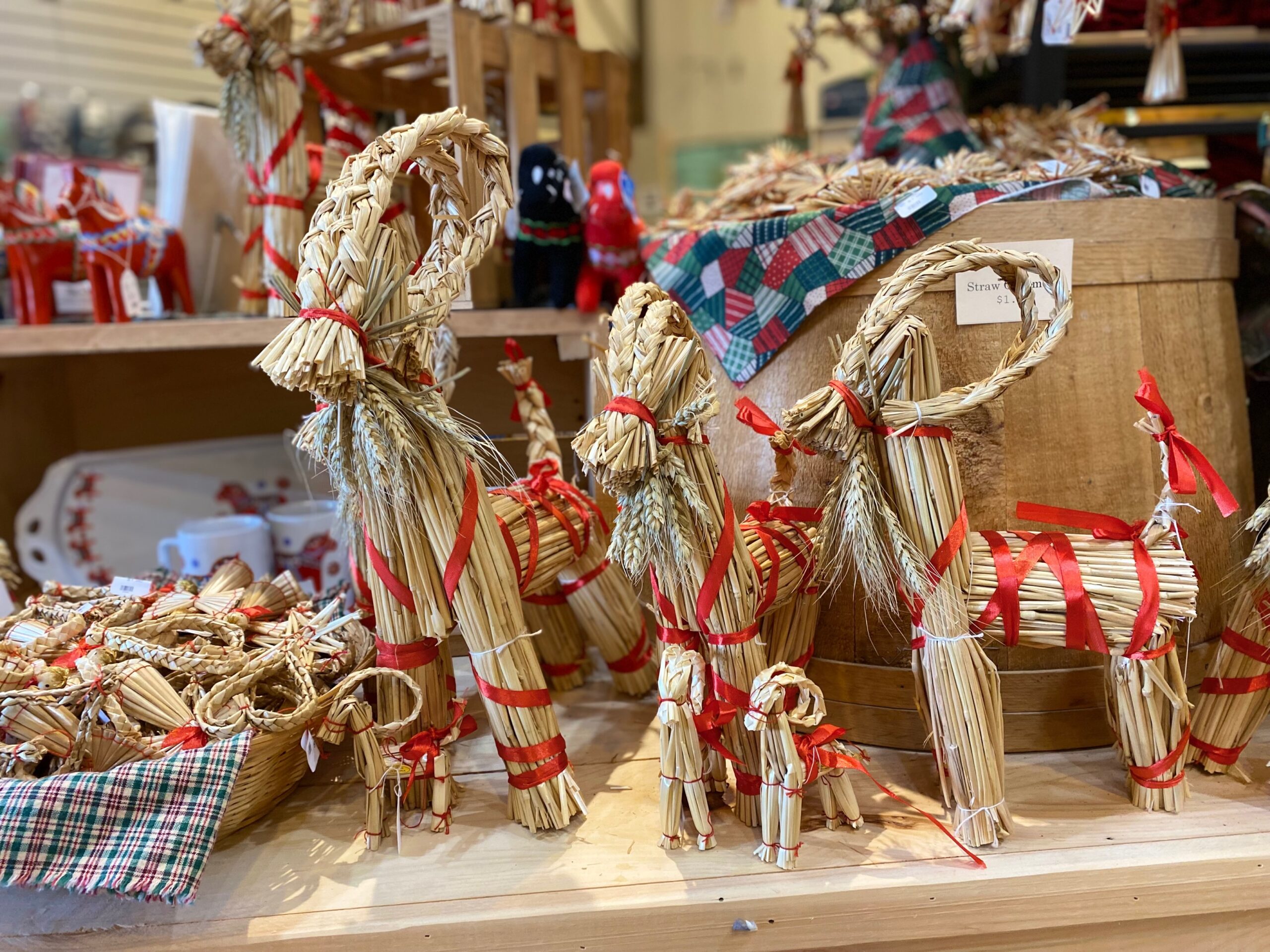 See You There
Can't wait to see you for a jolly good time at Old World Wisconsin's Home for the Holidays!
Ring in good cheer with holiday lights, sights and delights
Grab your tickets now and experience Home for the Holidays.
Select Saturdays & Sundays in December | 10 AM – 3 PM