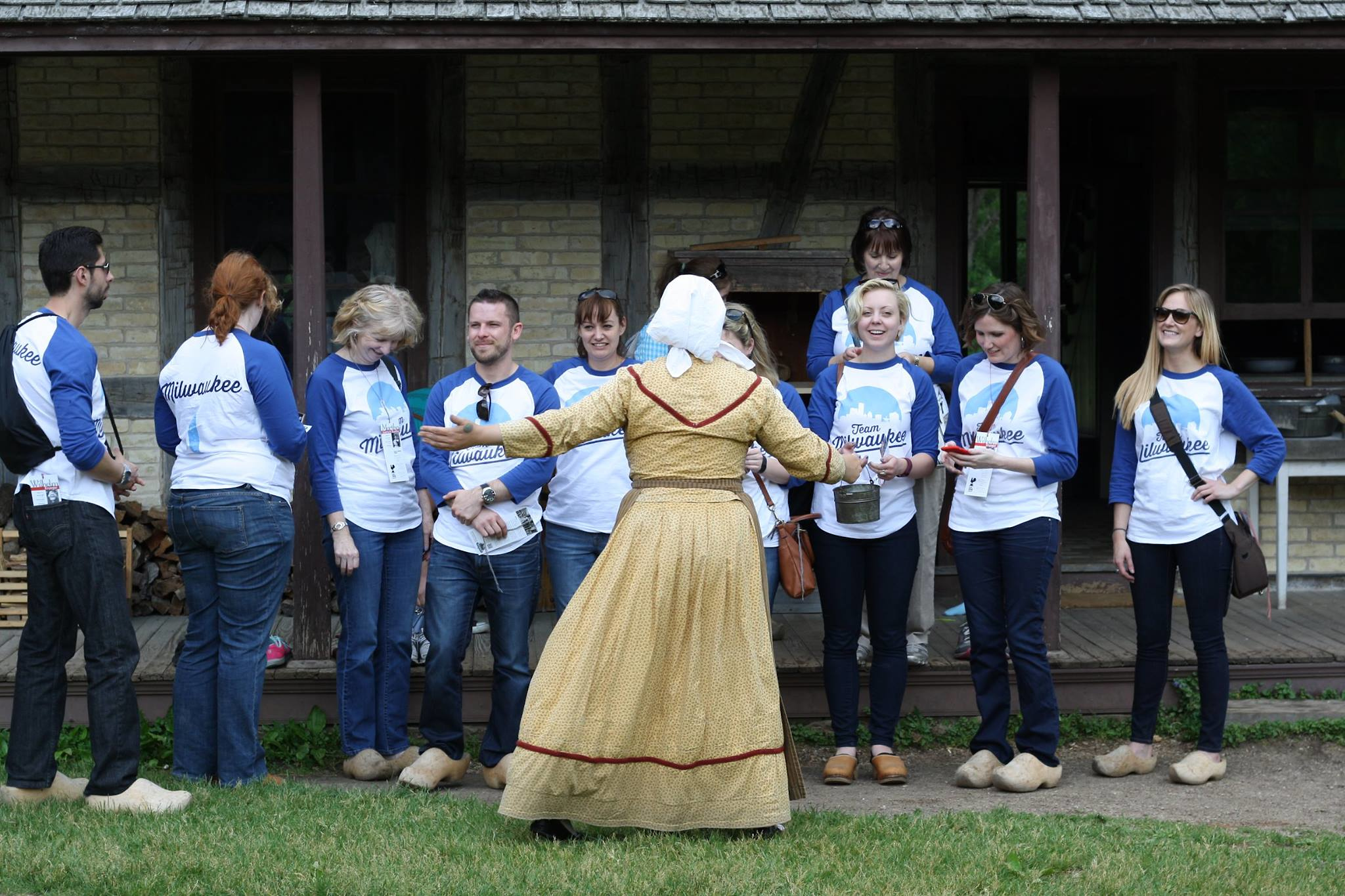 Group Tours
Book your group tour today!
Named as one of America's Top Living History Sites by Group Tour Magazine, Old World Wisconsin offers a day in the life of the immigrant experience! Come as a family, bus group, class, camp, or any group to explore all that you can see and do at Old World Wisconsin. All tours include a complimentary site introduction.
Consider enhancements to your experience that can include a private tram tour, time travel tokens and boxed lunch options to make the most out of your day onsite!
Details
Min: 20
Tours available during normal business hours
FREE onsite bus/motorcoach parking
Includes complimentary access to the PUBLIC narrated trams that operate throughout the site
Reservations required two weeks in advance
Add-ons:
A PRIVATE narrated tram experience for up to 40 people can be added for an additional $200
Time Travel Tokens, which add additional experiences, can be purchased for $6/token
Boxed lunches are available for pre-order at least two weeks prior to tour – Please contact us for menus and pricing
Pricing
Adults (18-64): $16
Teens (13-17): $16
Seniors (65+): $14.40
Children (5-12): $10.40
Up to two vouchers for FREE admission for tour operators and drivers
Add-ons:
Payment due on arrival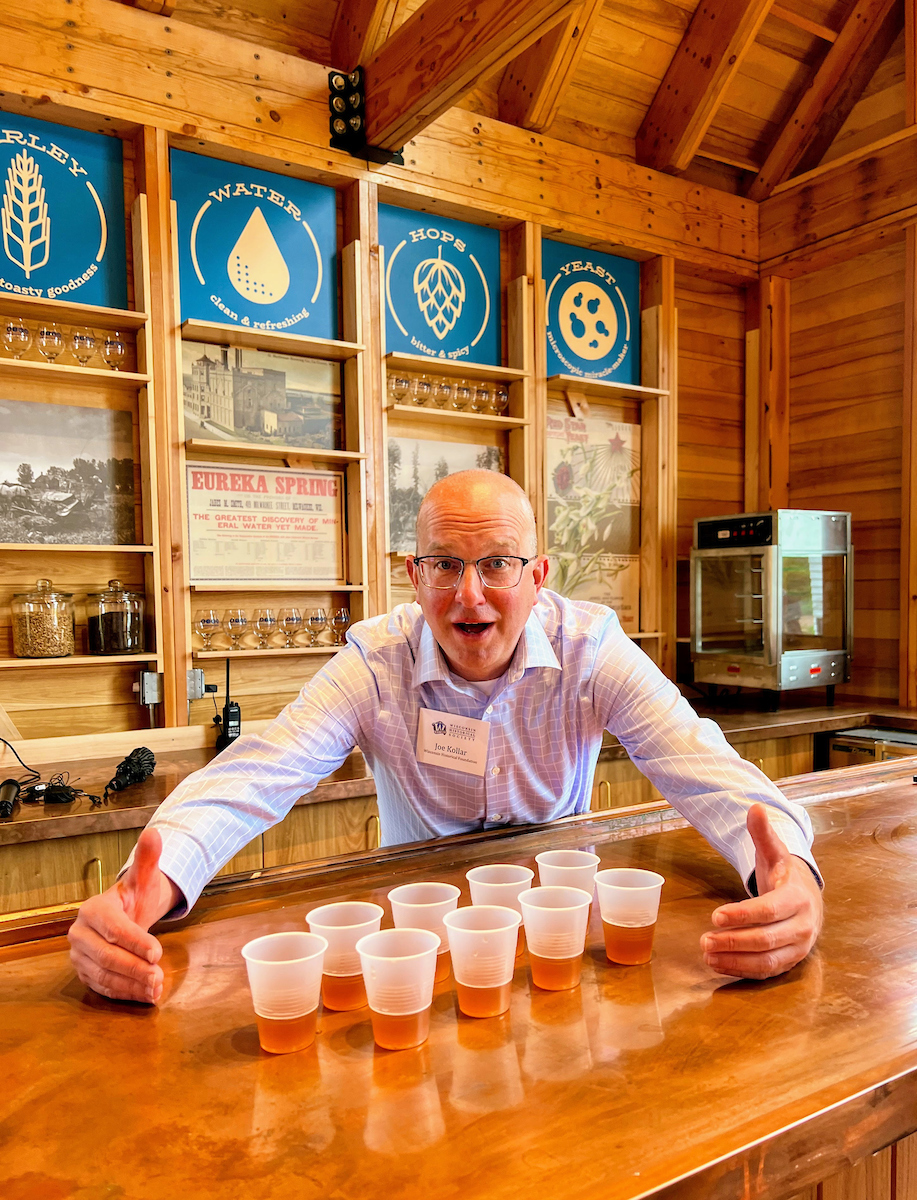 Travel Through Time
Immerse yourself in the Stories of America's Heartland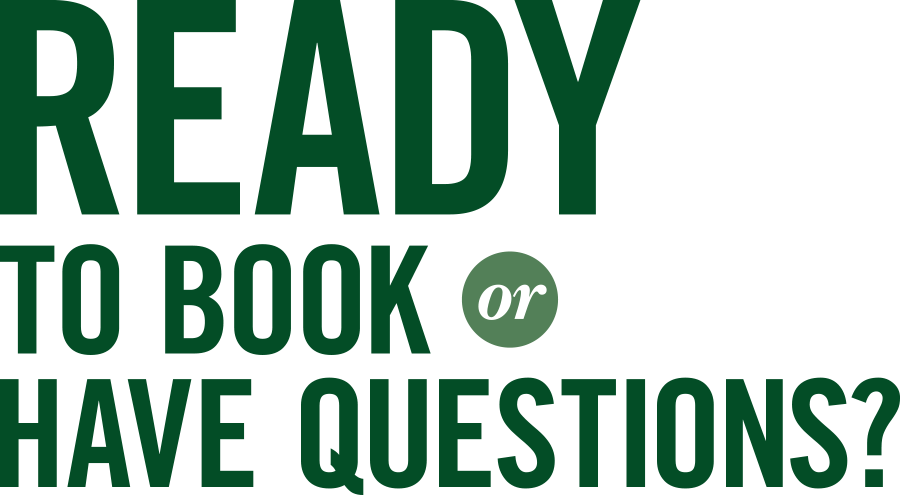 Connect With Us Today!