Travel Through Time and the Stories of America's Heartland
Old World Wisconsin includes 60 beautifully restored historic structures, relocated from throughout Wisconsin, on over 600 acres of picturesque landscape. Through stories of perseverance, you explore the lives of those who came before us – connecting people and inspiring understanding. Your day will be fun, engaging, enriching, and authentic as you encounter history by exploring sensory-rich spaces, stories, and hands-on activities.
Each area at Old World Wisconsin showcases different stories. As you travel through time from the 1840s to the 1910s, you will find historic spaces to explore, gardens and trails to wander through, and costumed staff ready to help you get hands on with history. You will also meet a variety of animals that helped our ancestors survive and thrive in America's Heartland. Experience the daily life of the people who called these buildings home as you help with chores and cooking, try your hand at crafts and trades, and play – yes, even the grownups!
MORE TIME FOR FUN!
Planning your visit is easier than ever with advance online ticketing. Purchase your tickets today and make more time for fun on your next adventure.
---
HAVE YOU HEARD?!
Old World Wisconsin has been voted the #1 place to take kids in the Milwaukee area! Travel through time and experience the stories of America's heartland with hand-on activities and fun for the whole family!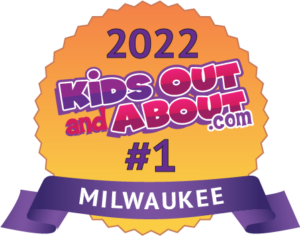 ---
NEW ARRIVALS: A CAMPAIGN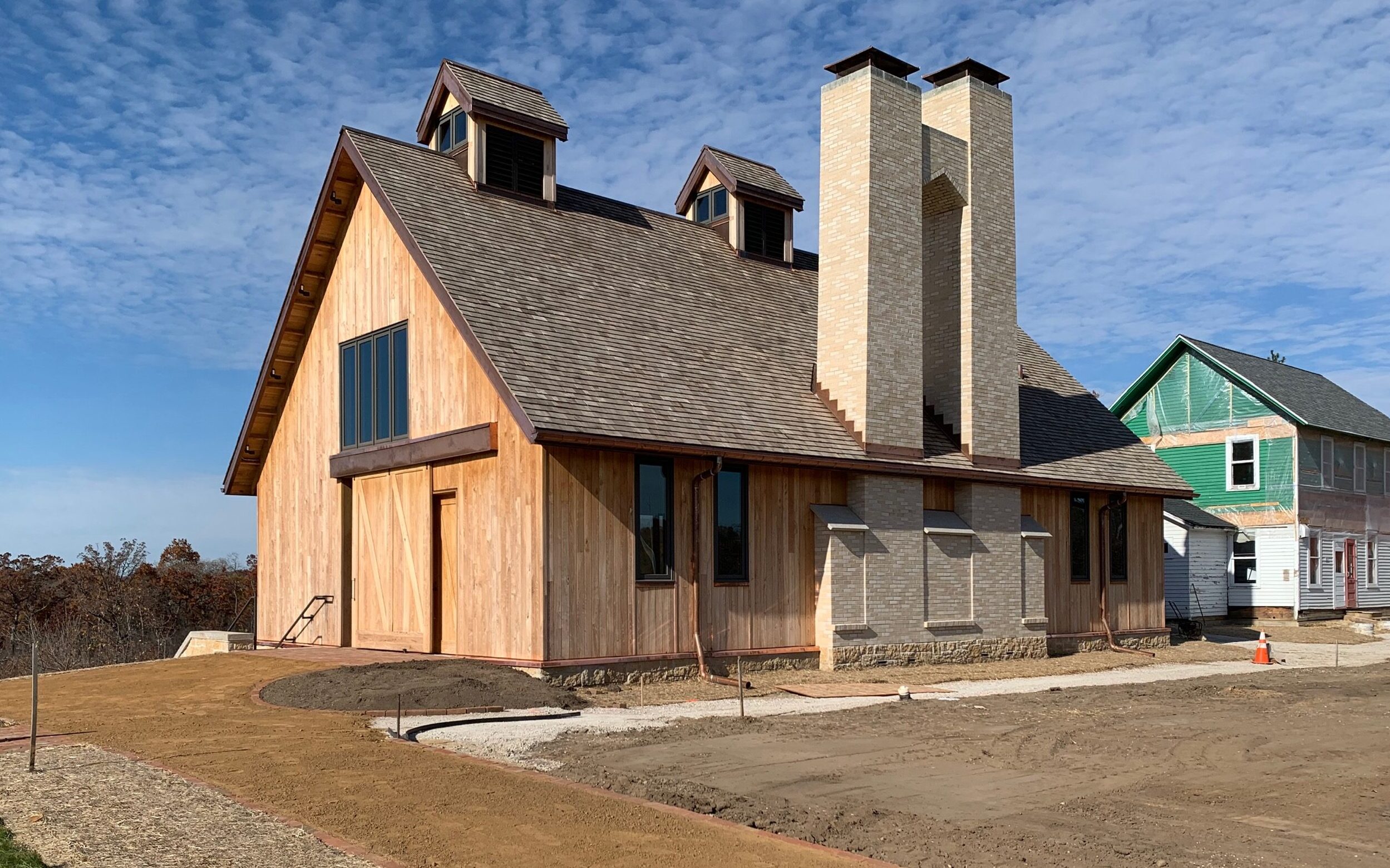 CREATING AN IMMERSIVE WELCOME EXPERIENCE AT OLD WORLD WISCONSIN
The Wisconsin Historical Society is excited to open the brand new Brewhouse at Old World Wisconsin in 2022. This building is just the first new structure completed as part of a $5.5 million project that represents the first two phases of a larger, multi-year master plan to transform the site's entry area with a reimagined Welcome Experience.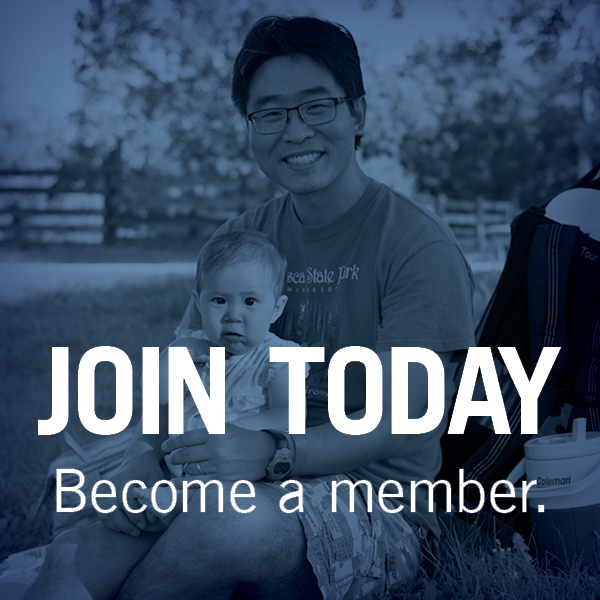 Best Deal in History!
Becoming a member is the best way to explore Wisconsin history. Members get free admission to our historic sites and discounts on special events!
Follow Us!
Old World Wisconsin
Stories of early immigrant settlers come to life as you explore homes, farms, and gardens at this hands on living history experience.