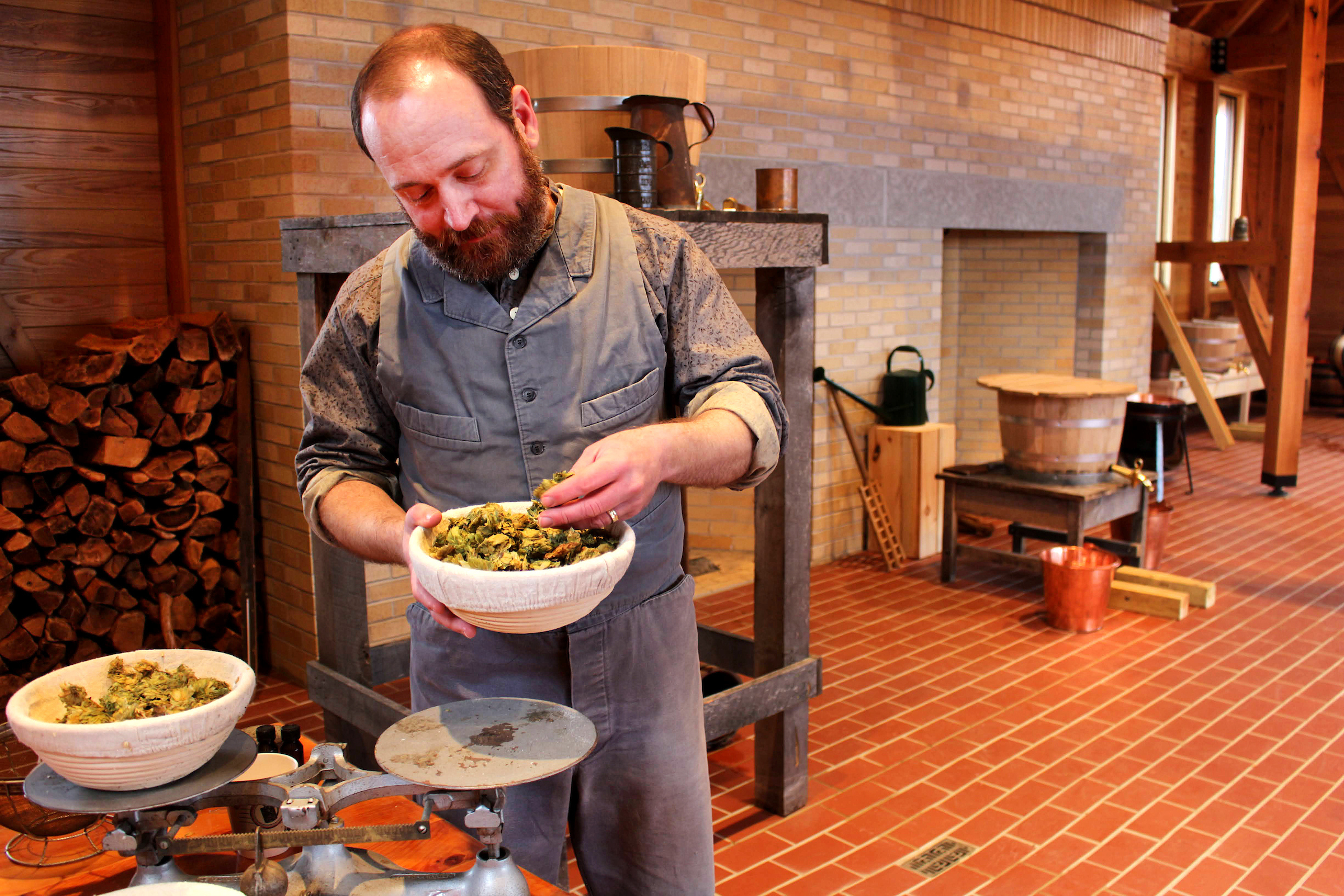 The Brewhouse
---
TAP INTO WISCONSIN'S BREWING HISTORY
Open Now!
From large breweries to corner bars, big labels to modern microbrews, beermaking is a huge part of Wisconsin's culture and heritage. The new Brewing Experience presented by the Cleary-Kumm Family taps into the state's brewing past by creating immersive environments where you can see, smell, feel, and — of course — taste this history. You'll get hands-on, see how beer is made, engage with beermakers and bartenders, and relax with a few cold ones on your own.
The Brewhouse
This is where the magic happens! During the new Brewing Experience presented by the Cleary-Kumm Family, our brewers will take you through every step of the brewing process using ingredients grown just outside our modern Brewhouse designed with historic inspirations. Feel the heat from the kettle, smell the beer as it brews, and engage with beermakers producing authentic historic recipes right in front of you. Say cheers and enjoy samples of the beer produced in the Brewhouse, along with other brews. This experience is available as part of any general admission ticket at Old World Wisconsin.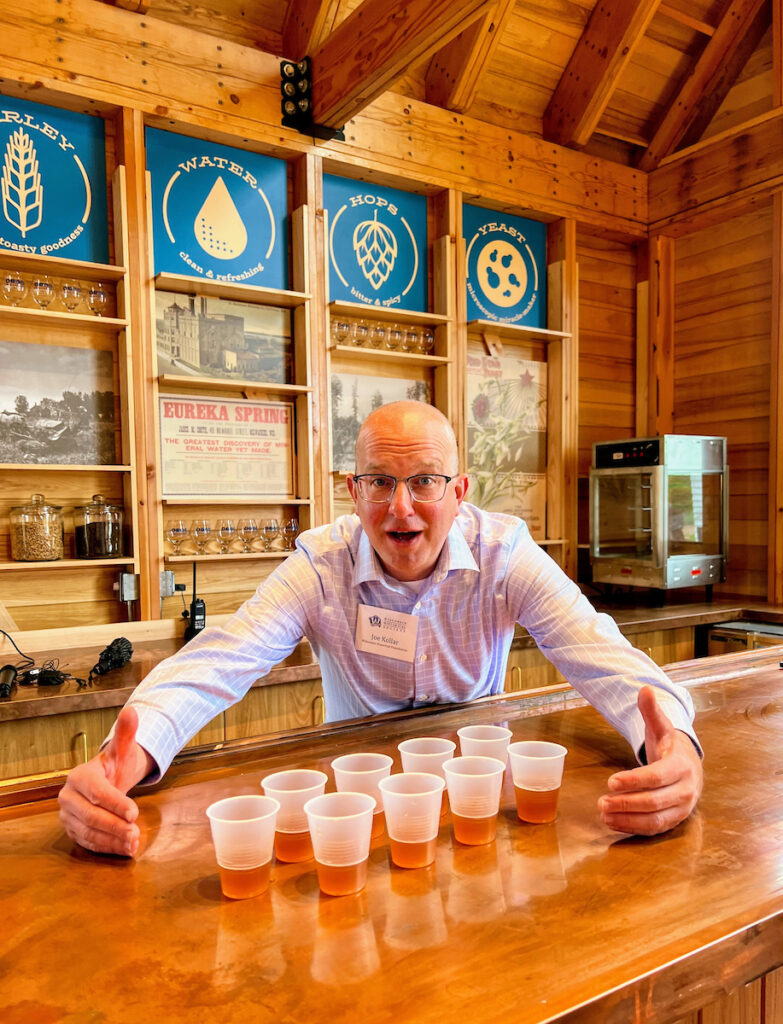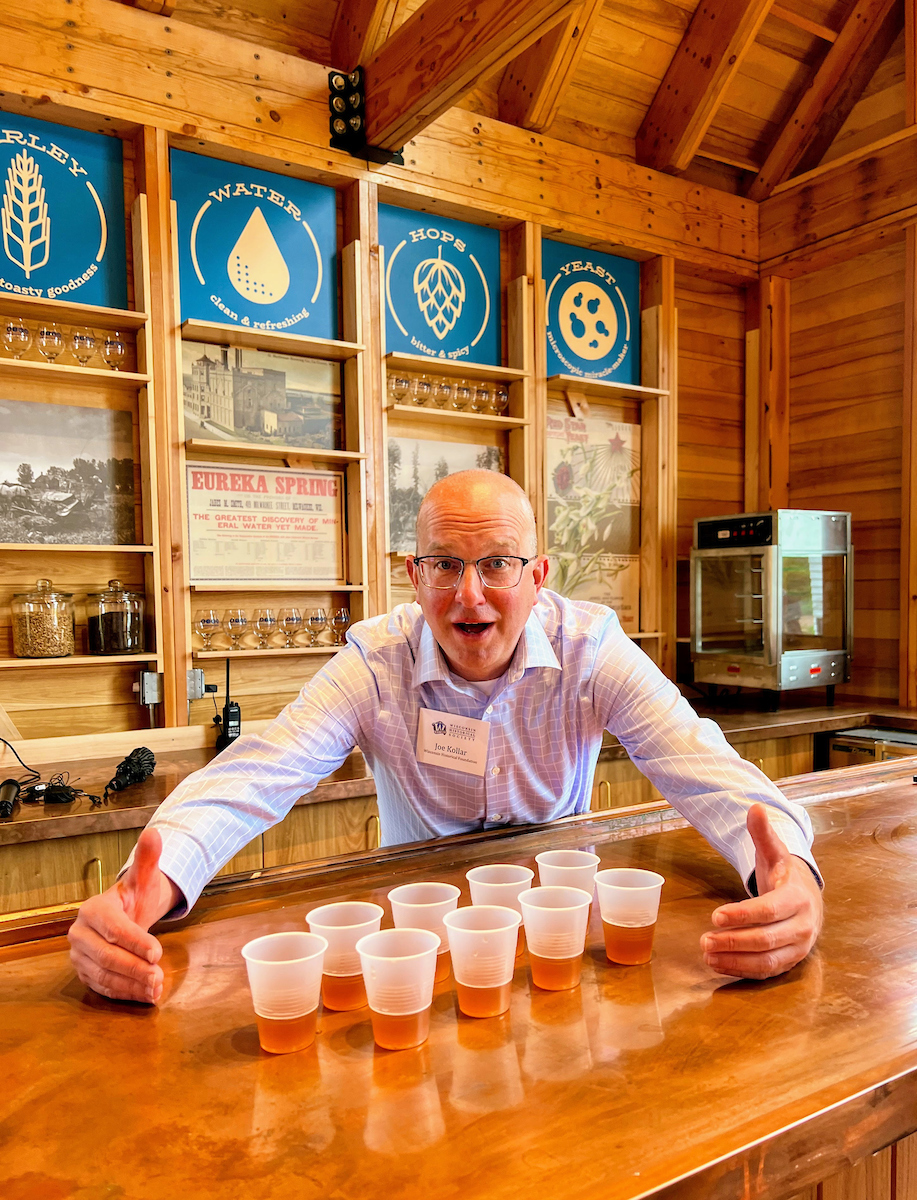 JUST A TASTE OF WHAT'S TO COME
Opening in 2024
Wisconsin's Flavorful Ingredients
A good beer starts with good ingredients! Walk through a garden of all the materials and flavors that come together to make the perfect pint.
See how these crops are planted, grown, and harvested, and explore how slight modifications in the combination of just a few ingredients can drastically alter a beer's look and taste.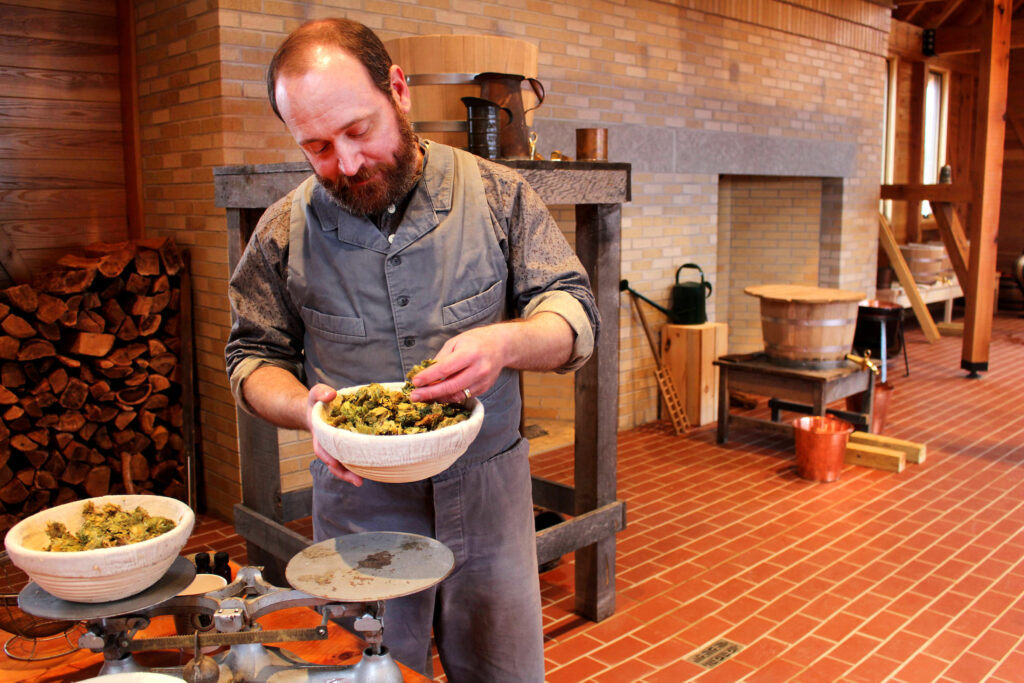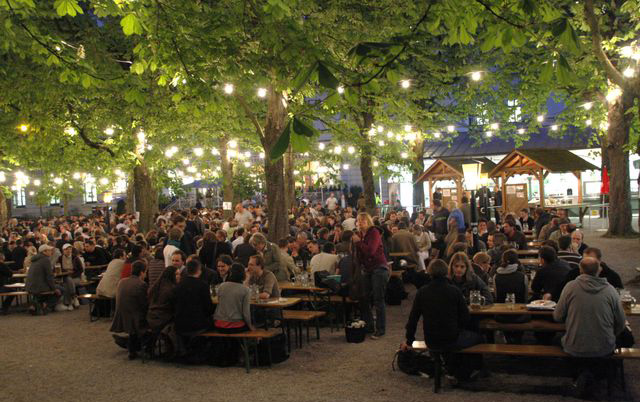 Biergarten
Visit the beautiful Biergarten, purchase food in the café, and try popular Wisconsin-made beers. A modern space with historical German influences, the Biergarten offers a glimpse into similar outdoor community spaces popularized throughout the Midwest and can host special events, programs, concerts, outdoor dining, and more.
This is a representative photo of what the Biergarten could look like when finished.
Wittnebel's Tavern
Belly up to the bar in an authentic 1930s tavern relocated to Old World Wisconsin from its original home in Old Ashippun. As with all local taverns, this place is much more than a place to grab a drink. Chat up the bartender, play games, listen to vintage radio broadcasts, and explore how taverns brought communities together. Outside, you can get your photo taken with a 1920s beer delivery truck.