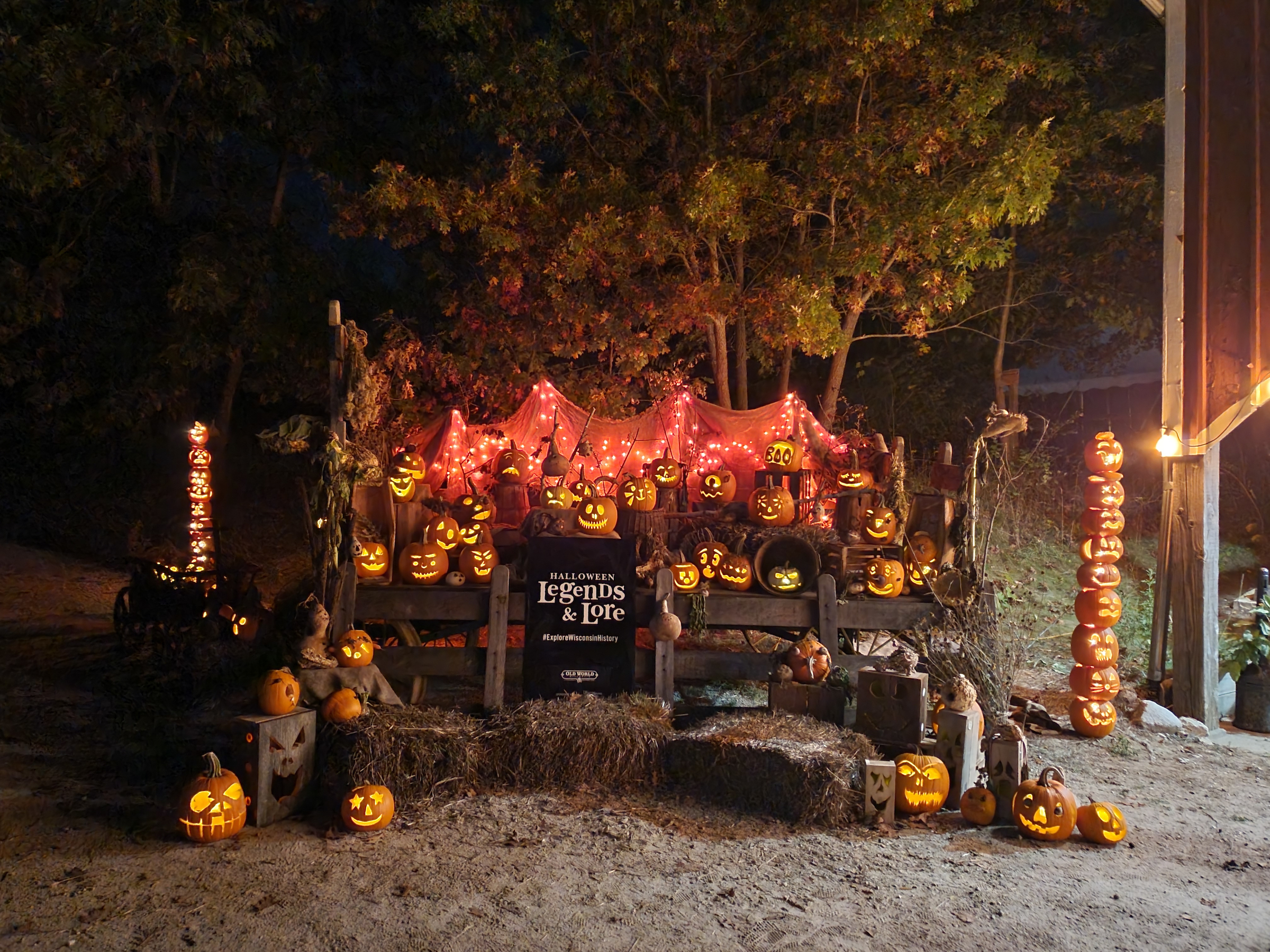 Halloween
Legends & Lore
Tickets on sale now to enjoy fall nights & frights
October 6-7, 13-14, 20-21
Select Fridays and Saturdays | 5:30 – 9:30 PM
Hurry before all the ghosts and ghouls get yours!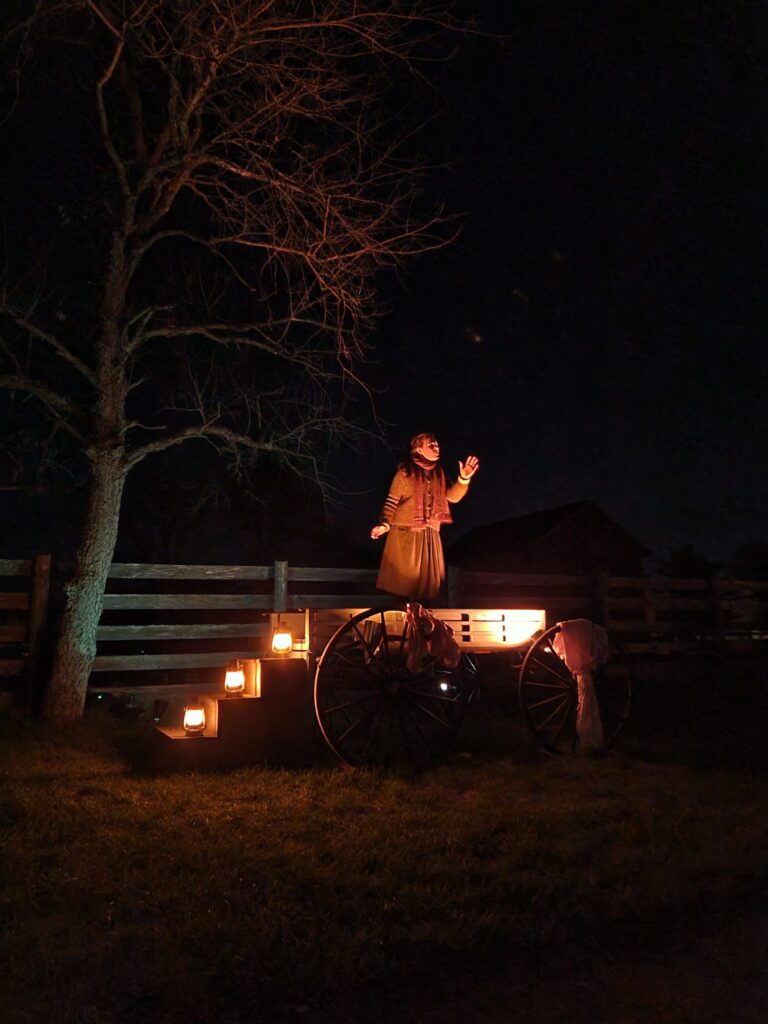 Welcome to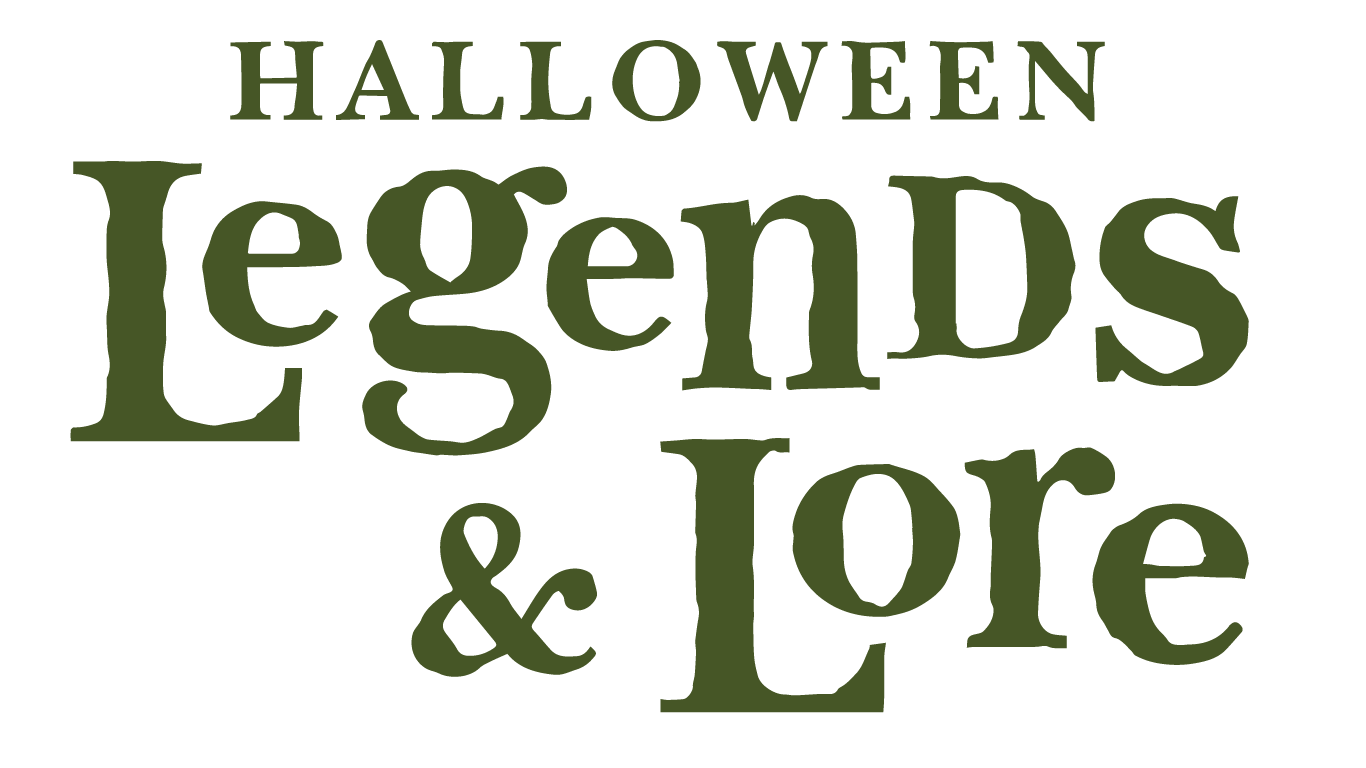 A series of six spooky evenings held in the Crossroads Village at Old World Wisconsin.
Witness a historic Halloween event unlike anything you've seen before—from ghostly whispers in the night to folkloric traditions held by candlelight, you'll experience live storytelling, Halloween-themed games, hot food, warm drinks, local music and more.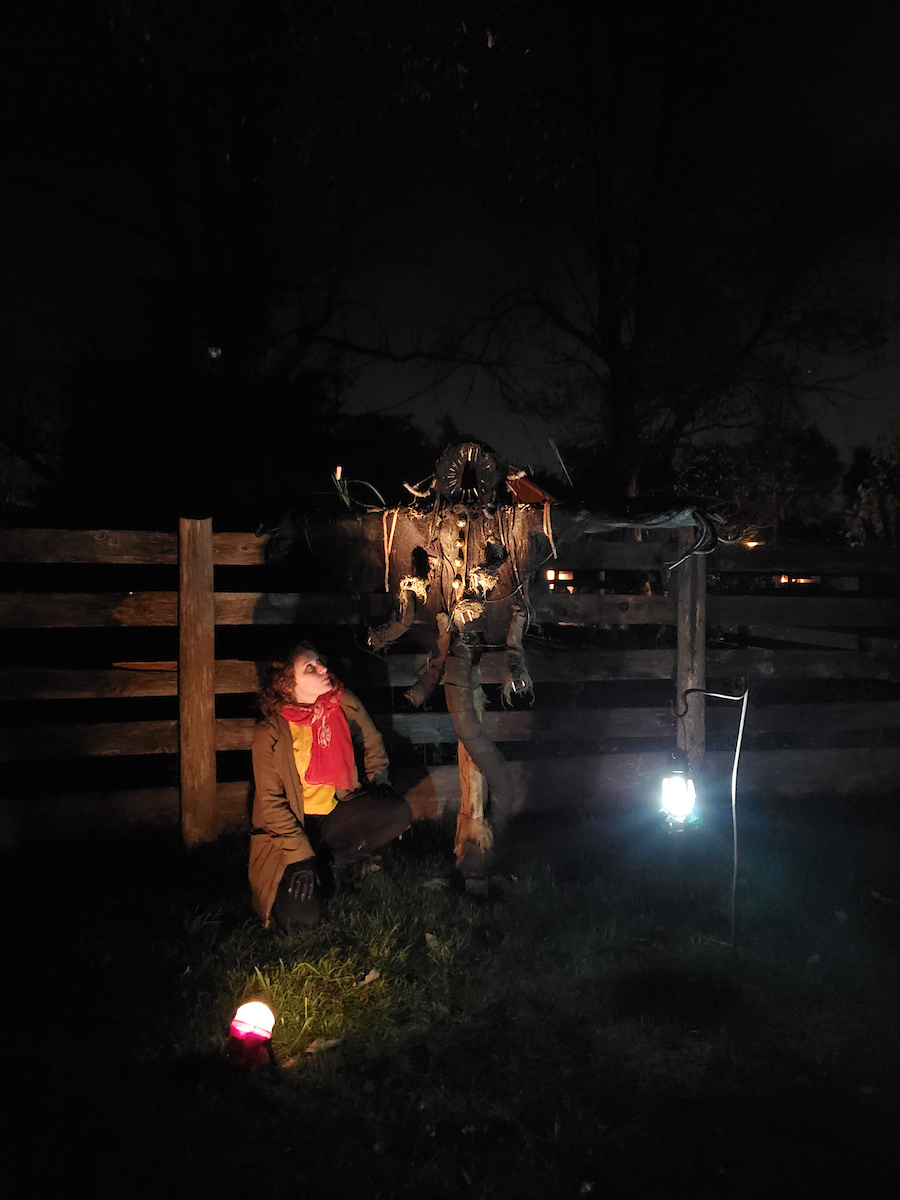 Wisconsin Tales of the Cryptids
From the infamous bull-horned Hodag to the Beast of Bray Road & the Goat Men of Kettle Moraine, hear stories about the ghouls lurking in the shadows of our less-traveled regions.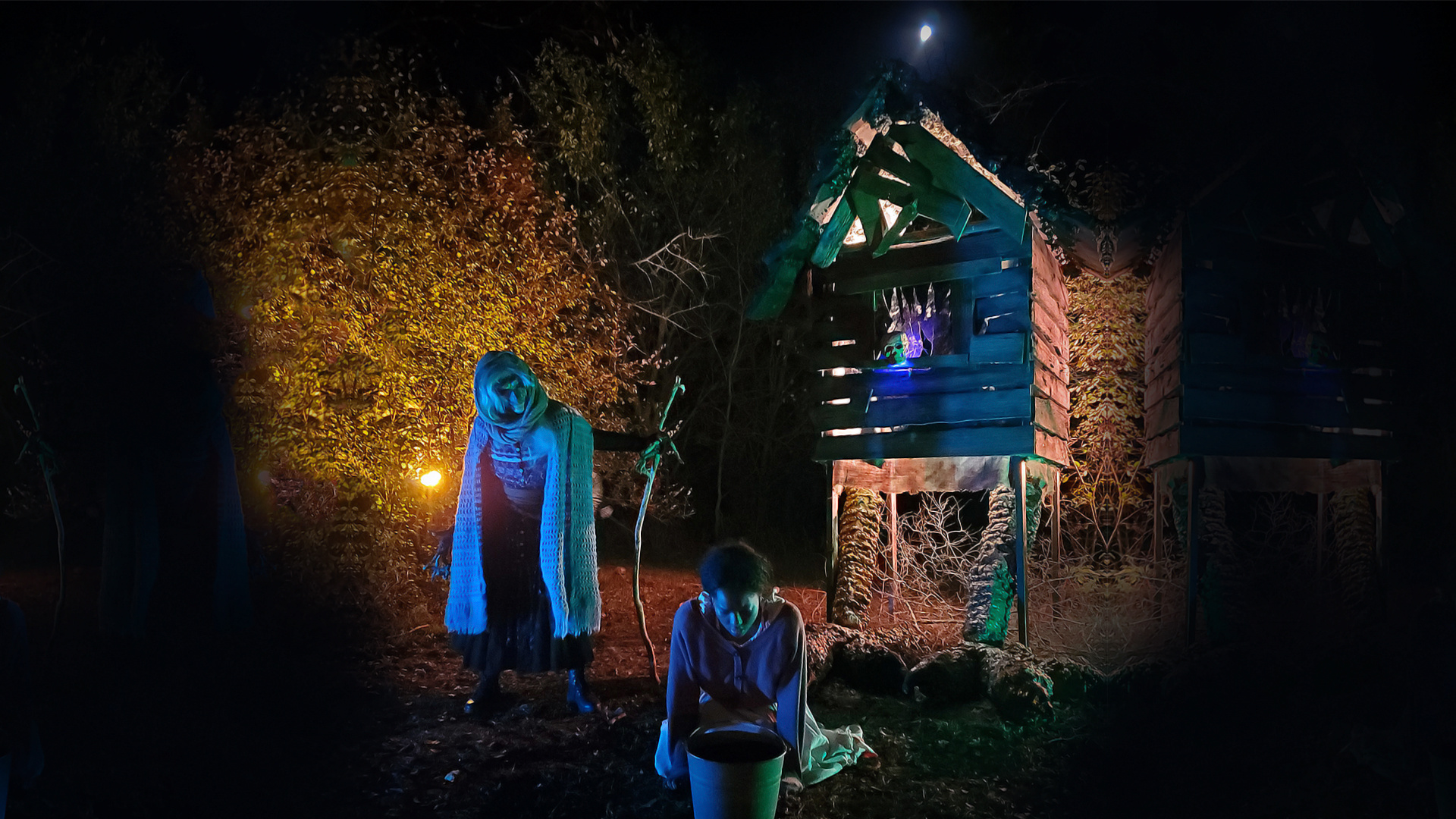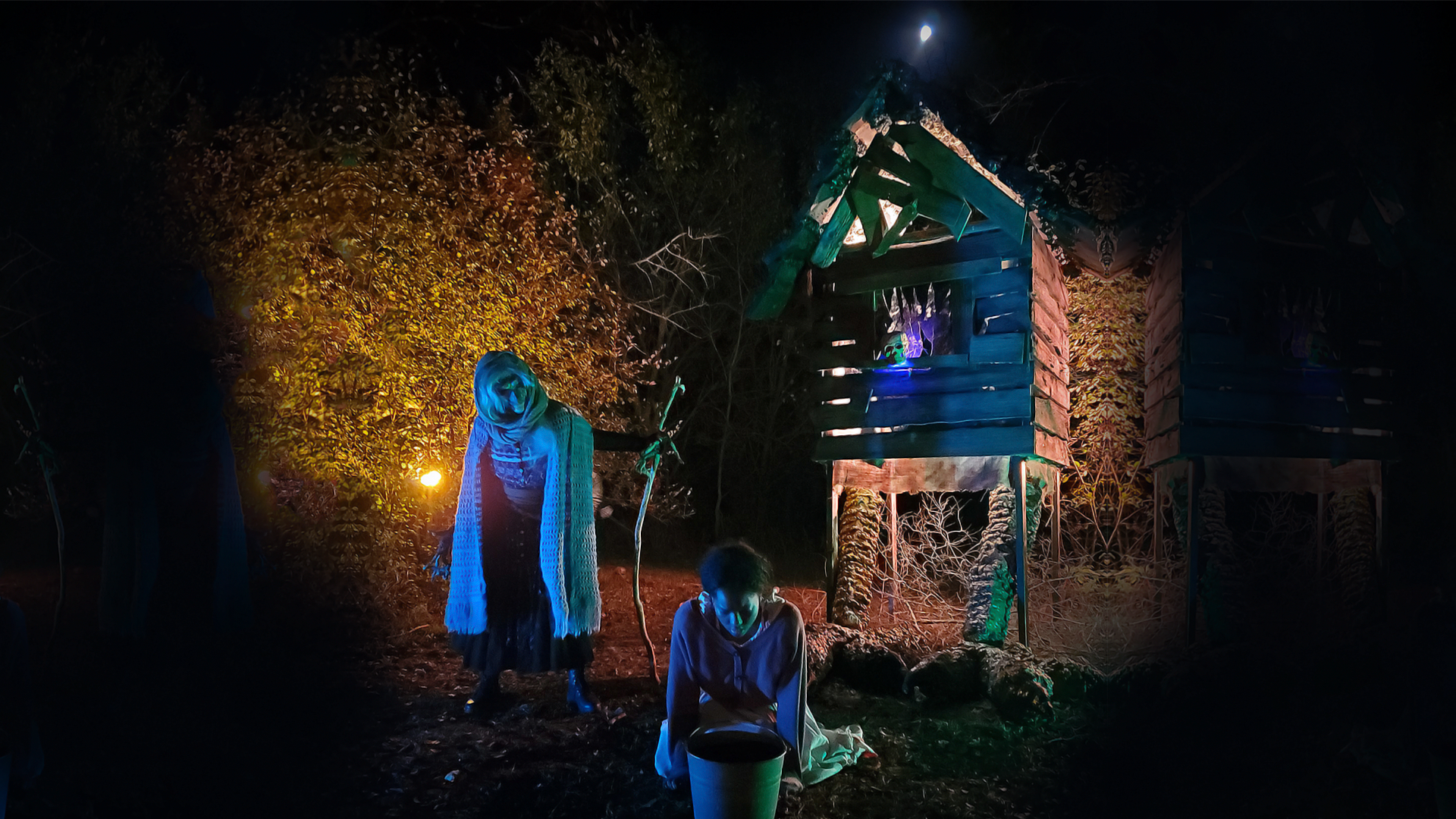 Scary Folktales Come to Life
Wisconsin immigrants brought countless tales and superstitions with them. From the Slavic folktale of Baba Yaga to the story of the Austrian Nachtkrapp, experience the legends that kept your ancestors awake at night.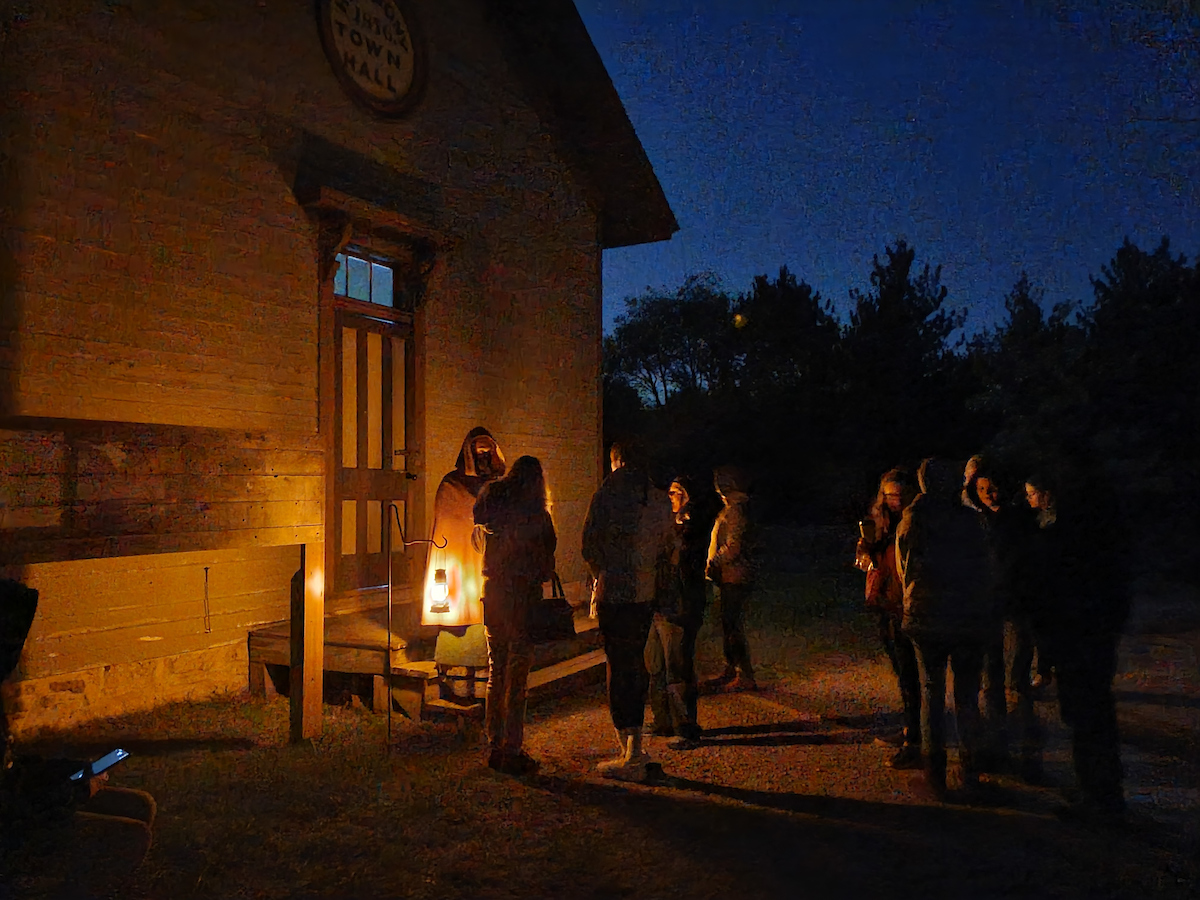 Victorian Séance
Communicate with the spirit world. Attend if you dare, as guests have reported strange sounds, sights and sensations during the event held in this historic, candlelit home…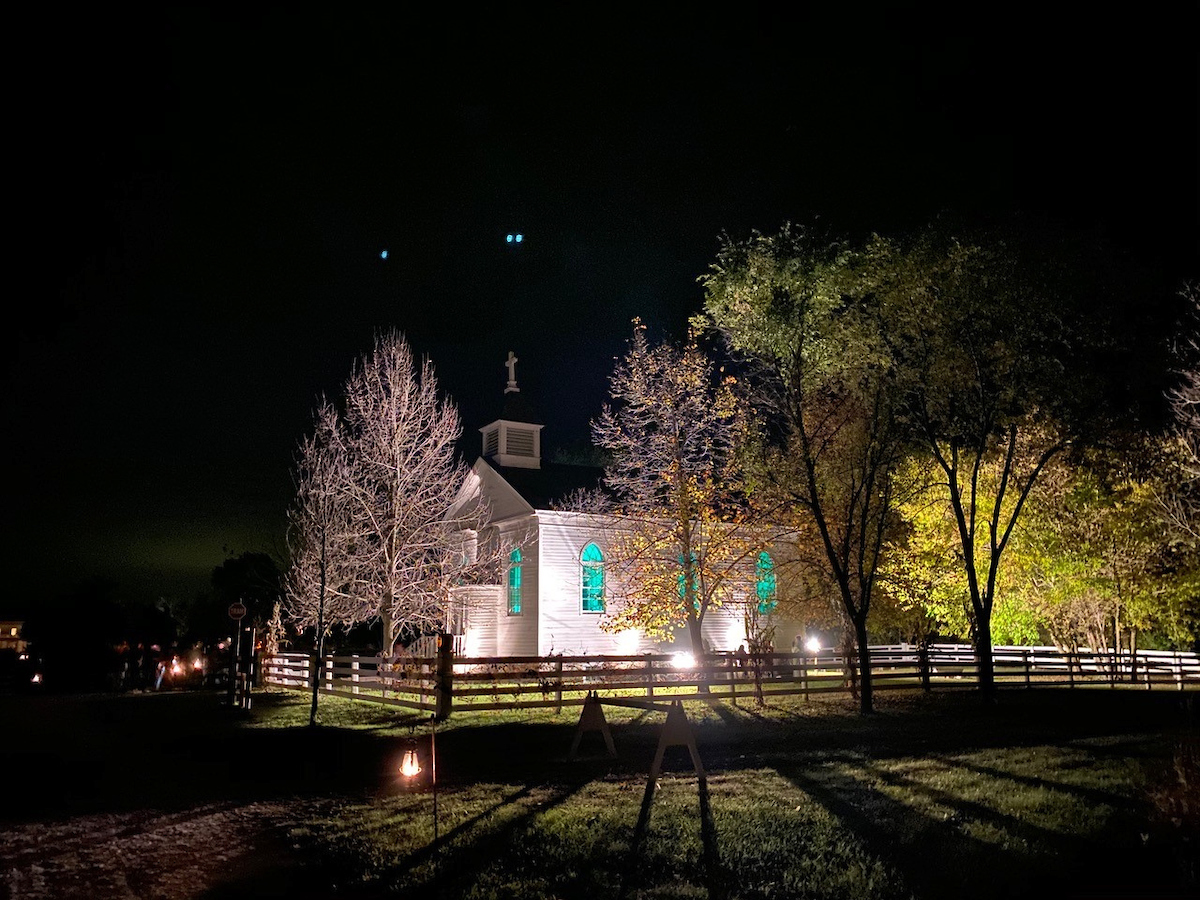 19th-Century Funeral
Curious about how Victorians honored their dead? Watch a faithful reenactment and see what concerns the living once had about their dearly departed… remember to ring the bell!
Are you brave enough to partake in an authentic Victorian séance? Bold enough to attend a haunted 19th-century funeral? Adventurous enough to eavesdrop on fireside stories about infamous ghosts and ghouls?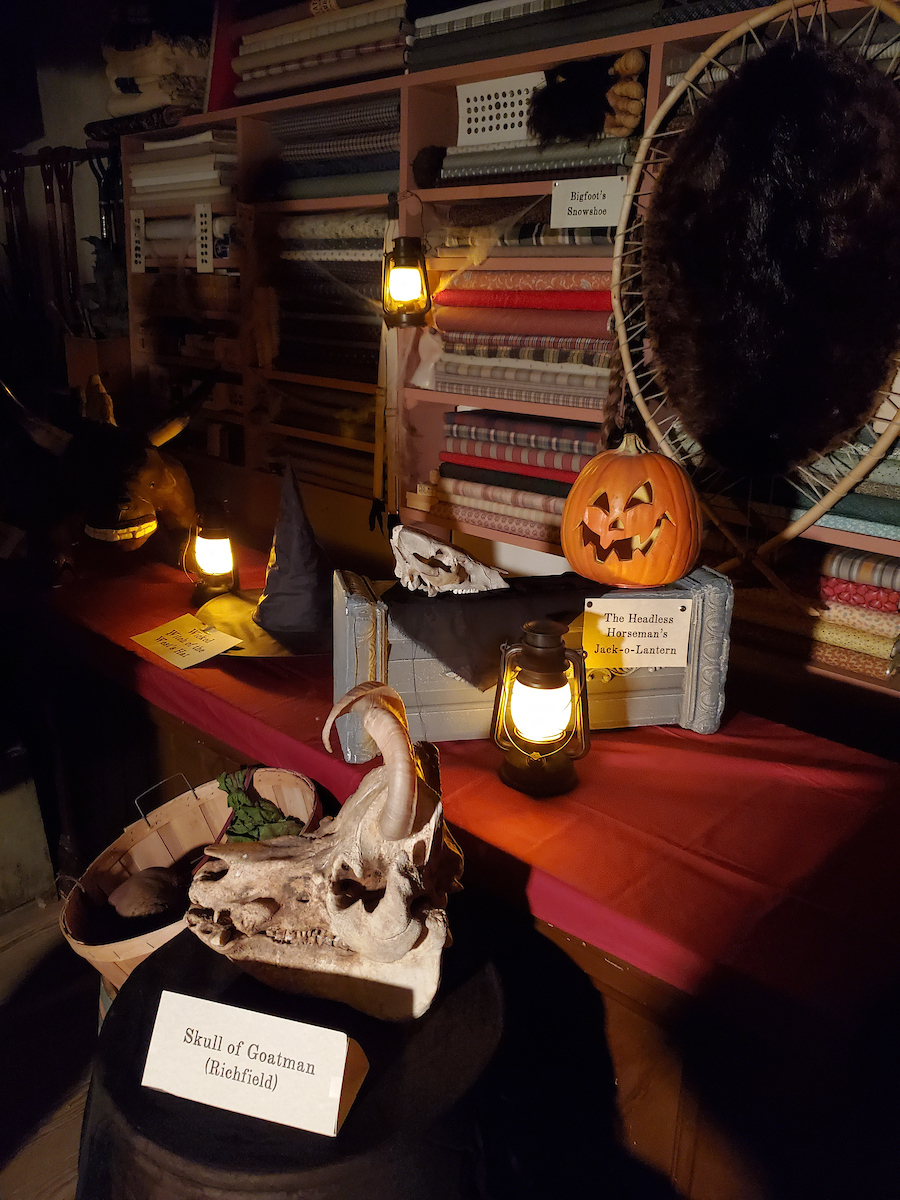 The Emporium of Oddities
The Crossroads Village General Store transforms each year into the ghoulish Emporium of Oddities, complete with strange baubles, spooky specimens & more.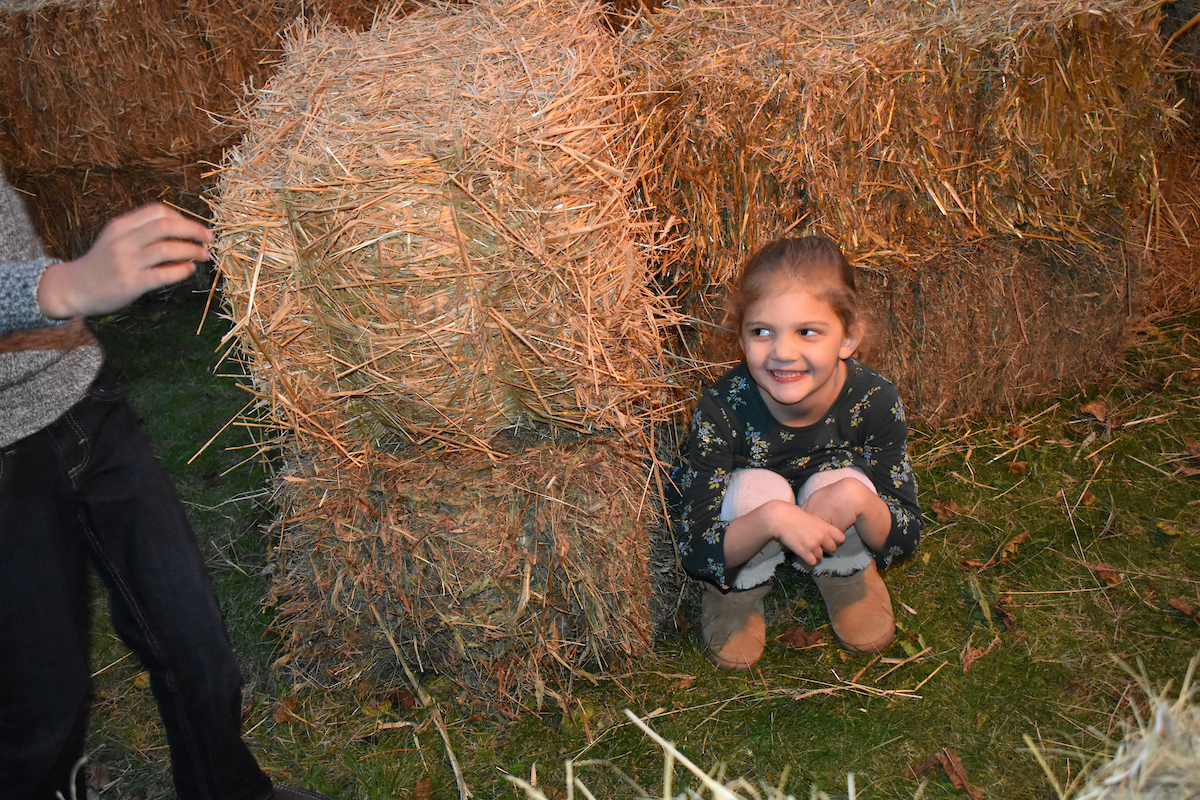 Halloween Games
Take part in family-friendly Halloween games while earning candy from performers and participants.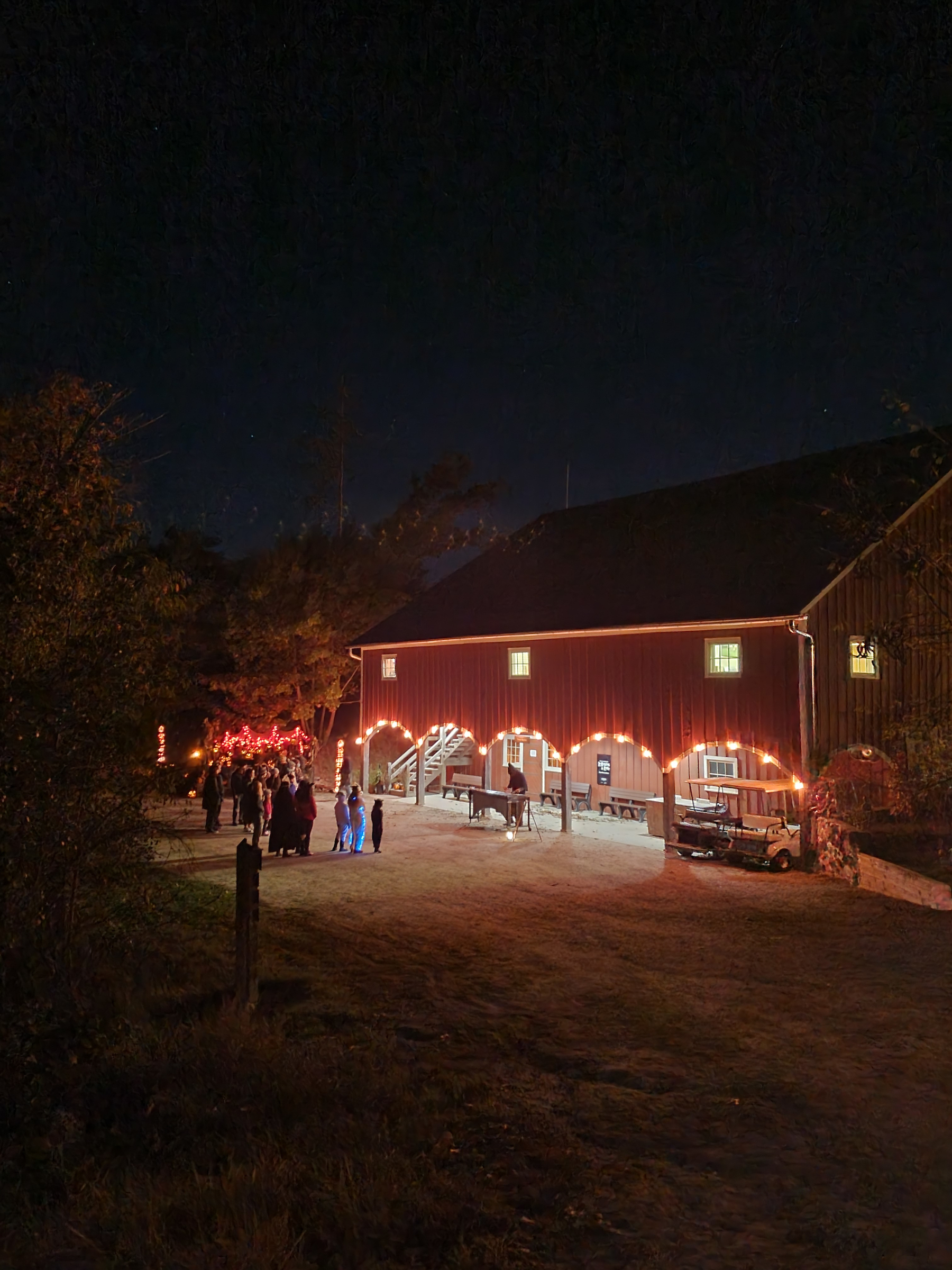 Live Music
Ready to do the Monster Mash? Listen to live music featuring a host of local performers while dressed in your favorite Halloween attire.
Food & Special Halloween Brews
The Crossroads Village Town Hall features a range of food & drink options. Enjoy a special seasonal beer made for Legends & Lore, along with other local brews.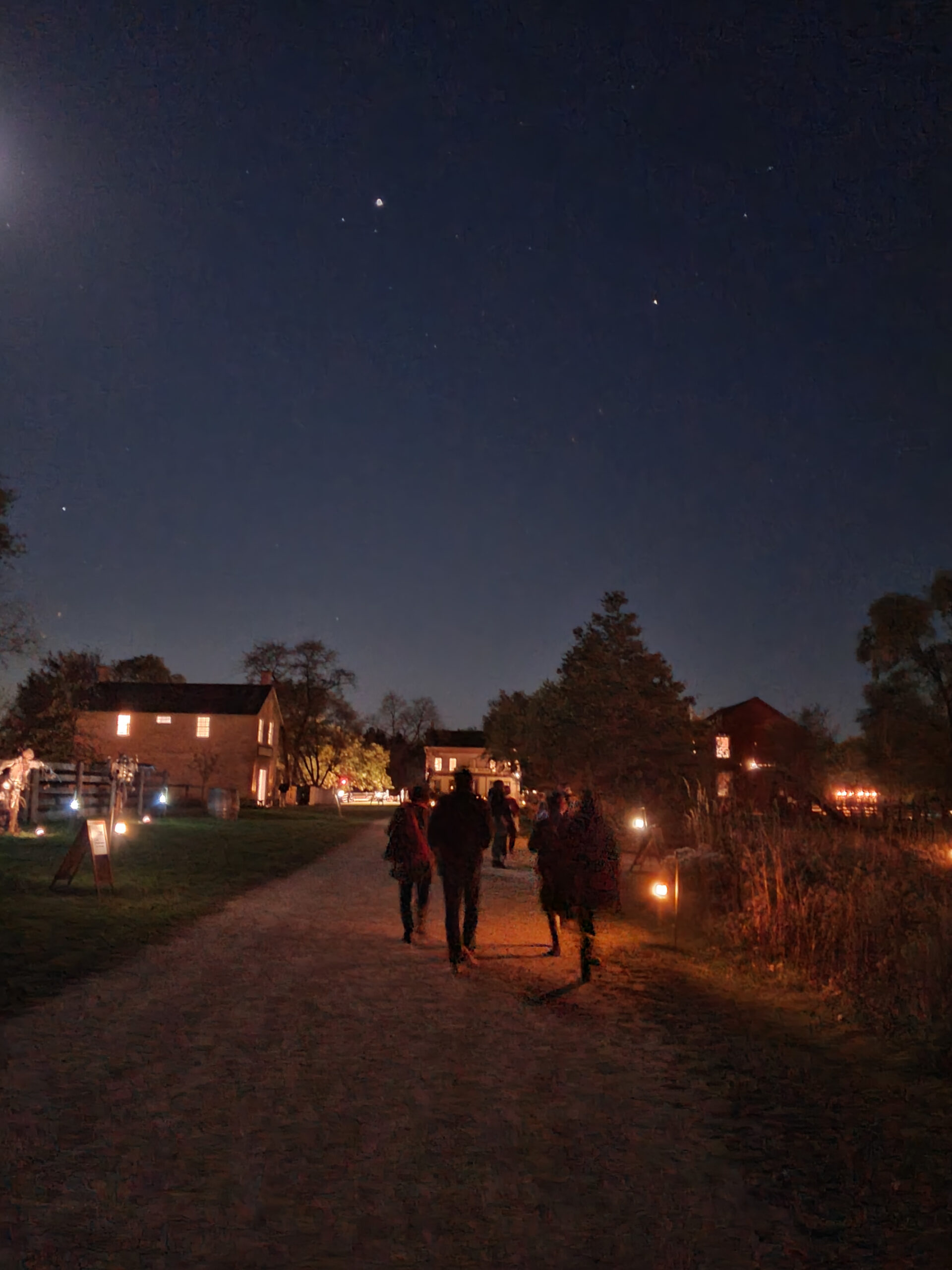 A NEW
Top-Secret Spooky Activity
Need a little more fright in your Halloween night? Legends & Lore will be adding a SECRET, extra-scary optional activity this year… but you'll have to visit to find out more.
Ready for a spook-tacular experience unlike any other?
Grab your tickets now and experience Halloween Legends & Lore.
Select Fridays & Saturdays in October | 5:30 – 9:30 PM
---
Past Legends & Lore Videos