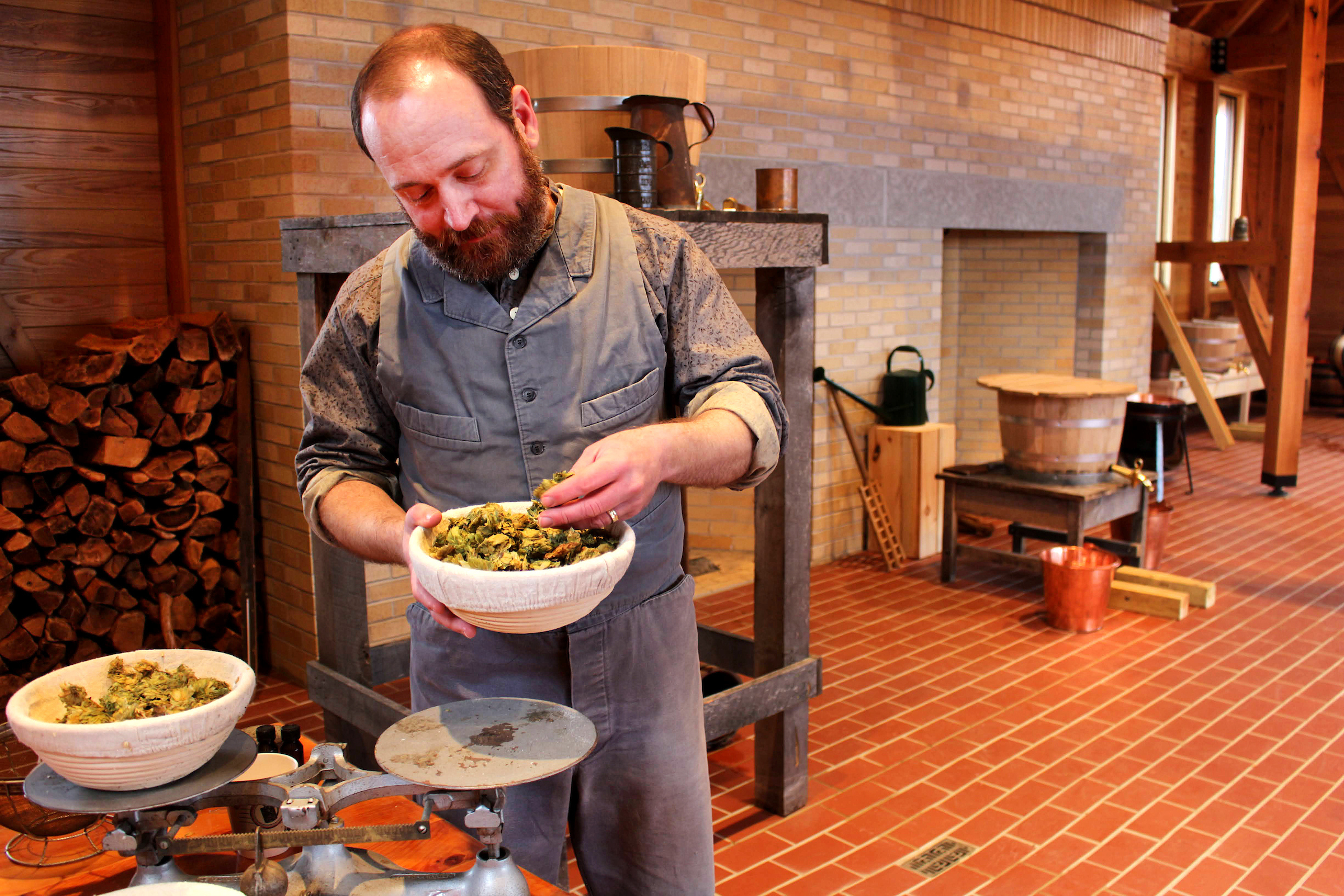 The Brewhouse
---
TAP INTO WISCONSIN'S BREWING HISTORY
From large breweries to corner bars, big labels to modern microbrews, beermaking is a huge part of Wisconsin's culture and heritage. The new Brewing Experience presented by the Cleary-Kumm Family taps into the state's brewing past by creating immersive environments where you can see, smell, feel, and — of course — taste this history. You'll get hands-on, see how beer is made, engage with beermakers and our brew crew, and relax with a few cold ones on your own.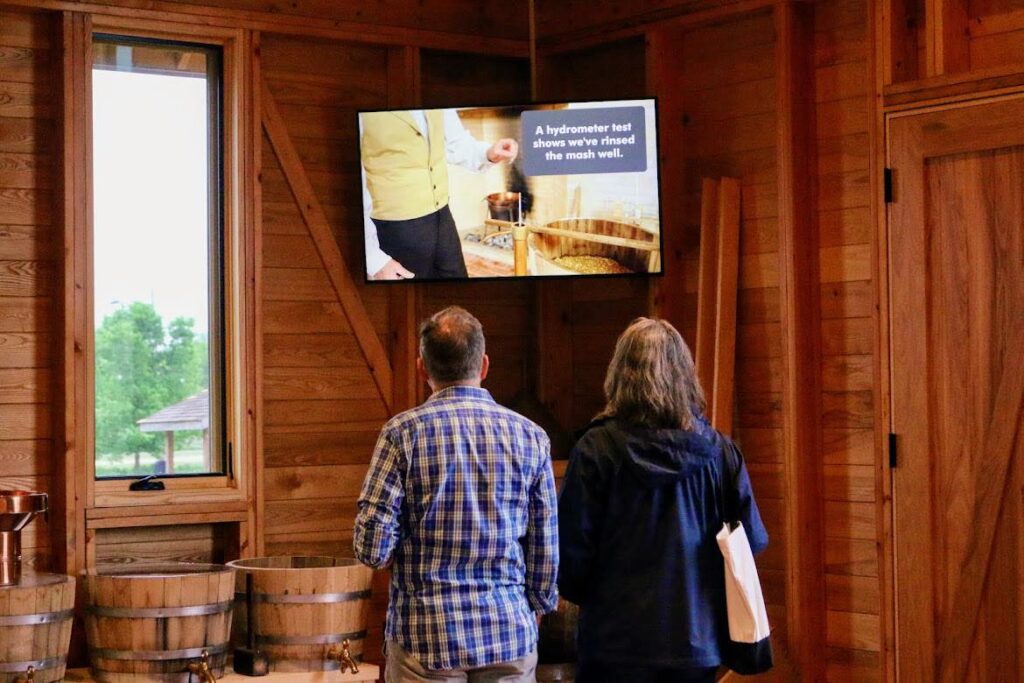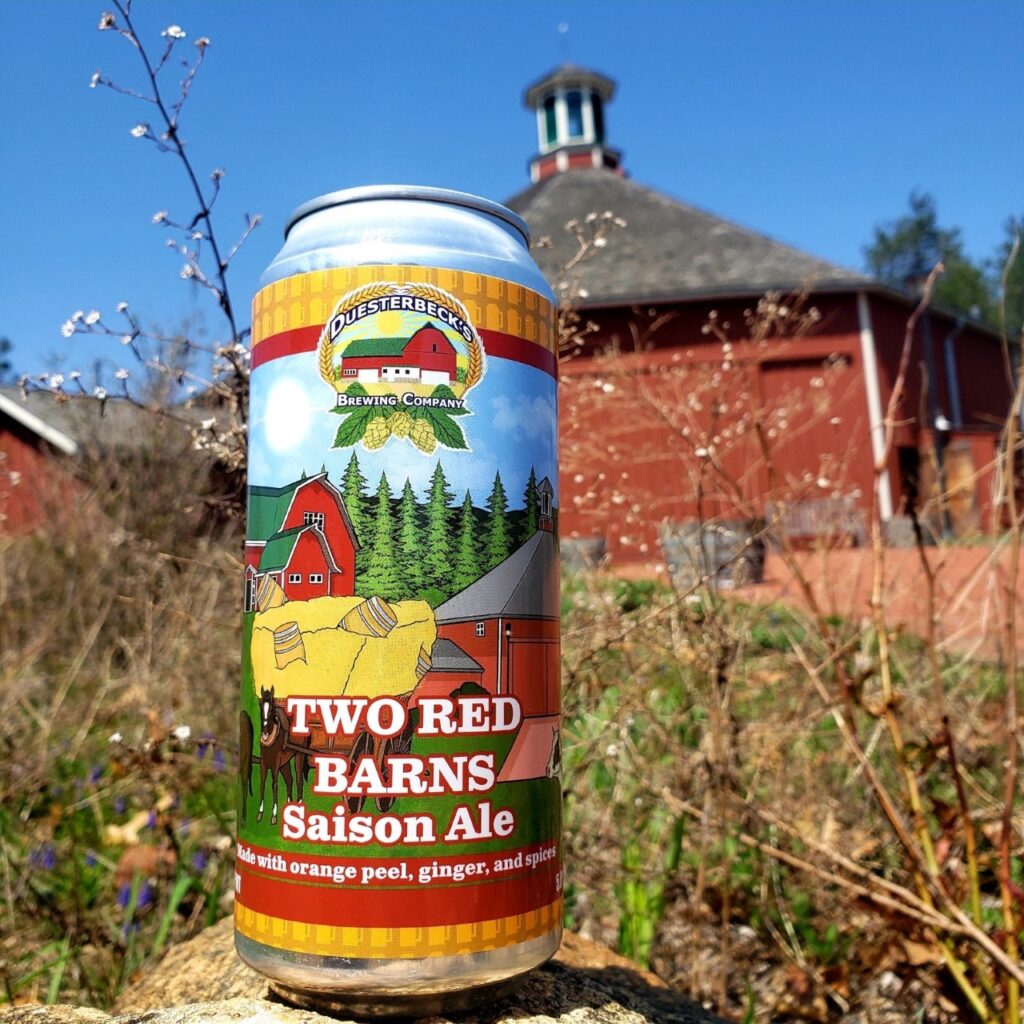 We've got something special brewing with Duesterbeck's Brewing Company!
The historic brewers at Old World Wisconsin have teamed up with the Elkhorn-based company to create "Two Red Barns Saison Ale." This brand-new, limited-edition brew follows the historic recipe used in the Brewhouse and is named after our Clausing Barn and the red barn at Duesterbeck's.
Limited to just 648 cans, this refreshing blonde ale has hints of clove, ginger, orange peel and grains of paradise.
Don't miss your chance to try this tasty blend of past and present!

"My favorite place was the brewery. We loved the beer that we sampled!"
Amber Salinas
---
---
JUST A TASTE OF WHAT'S TO COME